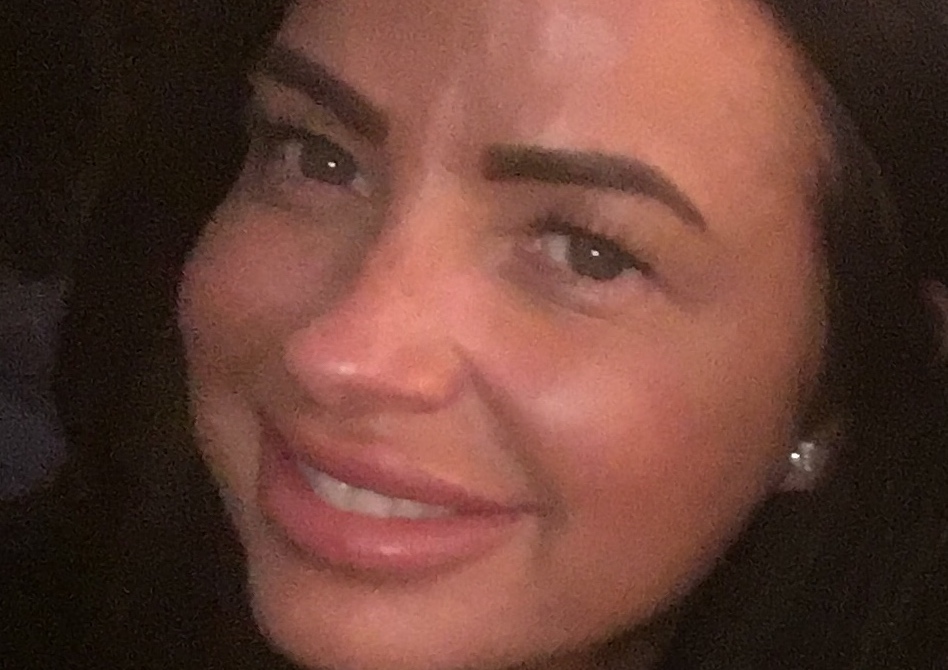 Meet The Team: Lesley
Name? Lesley Cassidy
Job title? Maintenance Manager
What will your job entail? Dealing with all property maintenance issues which arise. Liaising with contractors and PM's regarding maintenance issues. Clear all outstanding maintenance issues.
What did you learn in your first week? How to navigate through WINMAN (which has information such as property details, LL information, Contractor information. All properties are currently split between four databases). Work Order Spreadsheet and reconciliation with WINMAN (regarding outstanding work orders (maintenance issues). How to invoice contractors and LL's. How to process incoming maintenance issues, record on WINMAN and issue work orders for quotes/instruct jobs.
What was it about the property industry that made you want to work in it? I have always had a keen interest in property, particularly property development and construction for as long as I can remember.  My father was a joiner and shop fitter by trade which I think was also an influence.  I worked for 15 years in a more 'behind the scenes' role working for a company who provided property information and conveyancing search reports and, more recently, almost a year in an Estate Agent environment until joining Cairn Letting.  There are so many aspects of the property industry and, as it is a genuine passion of mine, I am always very keen to learn more and improve my knowledge.
The best thing about working in the property industry? To work in an industry which you have a genuine interest in is great.  I also think my previous roles have made me aware of how important good customer service is, particularly in this industry.  I feel that having passion and knowledge are great contributing factors to providing good customer service.
What's the best thing about working at Cairn? I think the commitment Cairn show to their staff with regards to training and development is evident even from interview stage.  One of the aspects which draw me to this position, and working for Cairn, was the training aspect of the role and the possibility of taking professional lettings qualifications.  There was also the fact that Cairn are flexible in their approach to where you 'fit in' and would use your skills and qualities where they are best suited.
The most unusual thing you've encountered working at Cairn? Or What was your first week like? Nothing too unusual just yet, although I am sure that will come!  My first week though went very well.  Lots of information, learning new systems, new processes and lots of new faces.  I really couldn't have been made to feel any more welcome.
What do you like to do in your spare time, interests, hobbies etc? Bookworm and foodie!
Not a lot of people know that… I once had tea in the Dorchester Hotel with Tony Adams (ex-Arsenal legend). He is a bit of a hero of mine so it was a great honour and he was a complete gentleman, he even paid for the tea!
https://cairn.verticaldev.org/wp-content/uploads/2018/02/lesley.jpg
670
948
craig.8ball
/wp-content/themes/enfold-child/assets/mainlogo.svg
craig.8ball
2018-02-04 15:49:33
2018-02-04 15:49:33
Meet The Team: Lesley