3 Reasons Why You Need an HMO Letting Agency for Your Property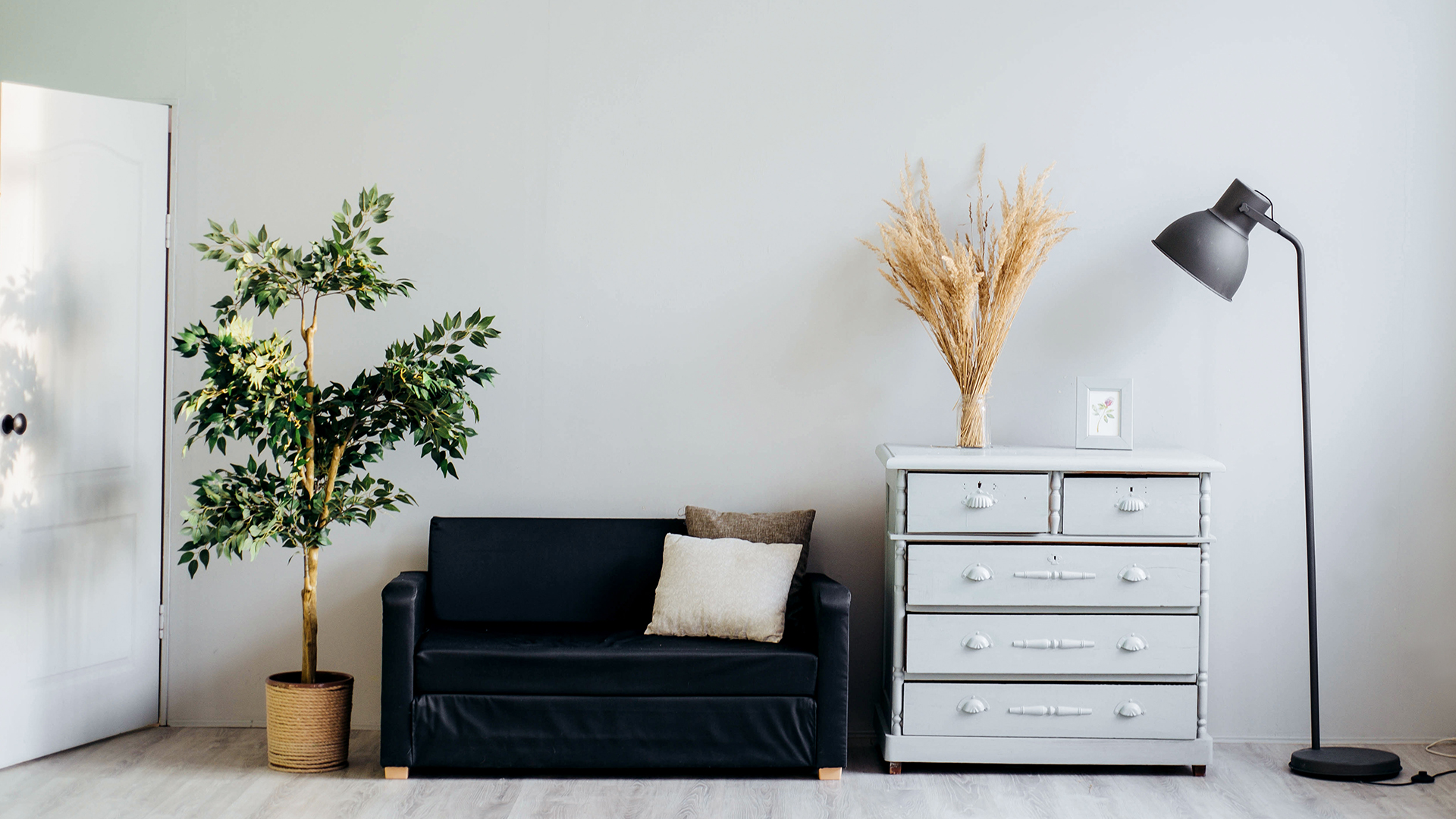 3 Reasons Why You Need an HMO Letting Agency for Your Property
Need help choosing the right HMO letting agency for your property? We've got you covered.
HMOs can make fantastic investments, with rental yields for these properties far higher than standard buy-to-lets. Meanwhile, the demand for shared housing among professionals and students continues to grow due to its affordability and flexibility. 
So, if you're a landlord thinking about investing in an HMO property, you might be wondering: do I go it alone, or should I work with an HMO letting agency?
Here, we share three reasons why enlisting the help of an HMO letting agency can make all the difference. 
Why You Need an HMO Letting Agency
1. They Can Help Finding Suitable Tenants
When it comes to letting out an HMO and maintaining cash flow, you must find the right tenants. Doing so reduces the turnover of tenants and keeps voids to a minimum. 
This is where an HMO letting agency really earns their corn. 
As well as using the most effective advertising techniques, an HMO letting agency will also interview prospective tenants to match them with existing housemates. They'll also seek references from previous landlords and carry out the usual credit and employment checks on your behalf.  
2. They Provide Ongoing Support 
An HMO letting agency won't just help you find suitable tenants; they'll also maintain solid relationships with them (and their neighbours). 
HMOs often require a more active, hands-on approach to management due to their popularity with student tenants.
A good HMO letting agent will treat your investment as their own, ensuring rent is paid on time and issues, such as repairs or complaints by neighbours, are taken seriously and addressed promptly. 
3. They Offer Expert HMO Licencing Advice
For many landlords, HMO licencing can cause quite a bit of stress and confusion. An HMO letting agent can burden that responsibility and make sure your property is compliant with the necessary rules and regulations from day one.
In Scotland, a property that is let to three or more tenants from more than one household is considered an HMO and will need a licence. An expert letting agency can assist you with the application process, providing advice and guidance along the way. 
And since an HMO property can be inspected at any time, it must be maintained to the highest standards year-round. An HMO letting agency can help with this, too, recommending any remedial works to bring the property up to scratch. The best letting agents have experienced tradespeople in their contacts, who can then be hired to carry out the work as soon as possible — saving you from penalties, fines, and unhappy tenants. 
The Qualities of a Leading HMO Letting Agency
The leading HMO letting agents all have a few things in common: they're knowledgeable, passionate, and have strong relationships with key stakeholders, from tenants and neighbours all the way to the HMO department of the local council. 
They should also boast a strong reputation in the local area. We've managed HMO properties since 1999 and are the go-to HMO specialists in Glasgow and Edinburgh.
Choosing the right HMO letting agent can be the key to achieving maximum rental yields and keeping tenants happy. Contact us to discuss your HMO property with an experienced agent.
https://cairn.verticaldev.org/wp-content/uploads/2021/10/3-reasons-.jpg
600
600
craig.8ball
/wp-content/themes/enfold-child/assets/mainlogo.svg
craig.8ball
2021-10-01 07:07:21
2021-10-01 07:41:20
3 Reasons Why You Need an HMO Letting Agency for Your Property