The latest property news & information from a trusted source.
Explore our property blogs, select a category from below
Why We're the Best Glasgow Letting Agents for Students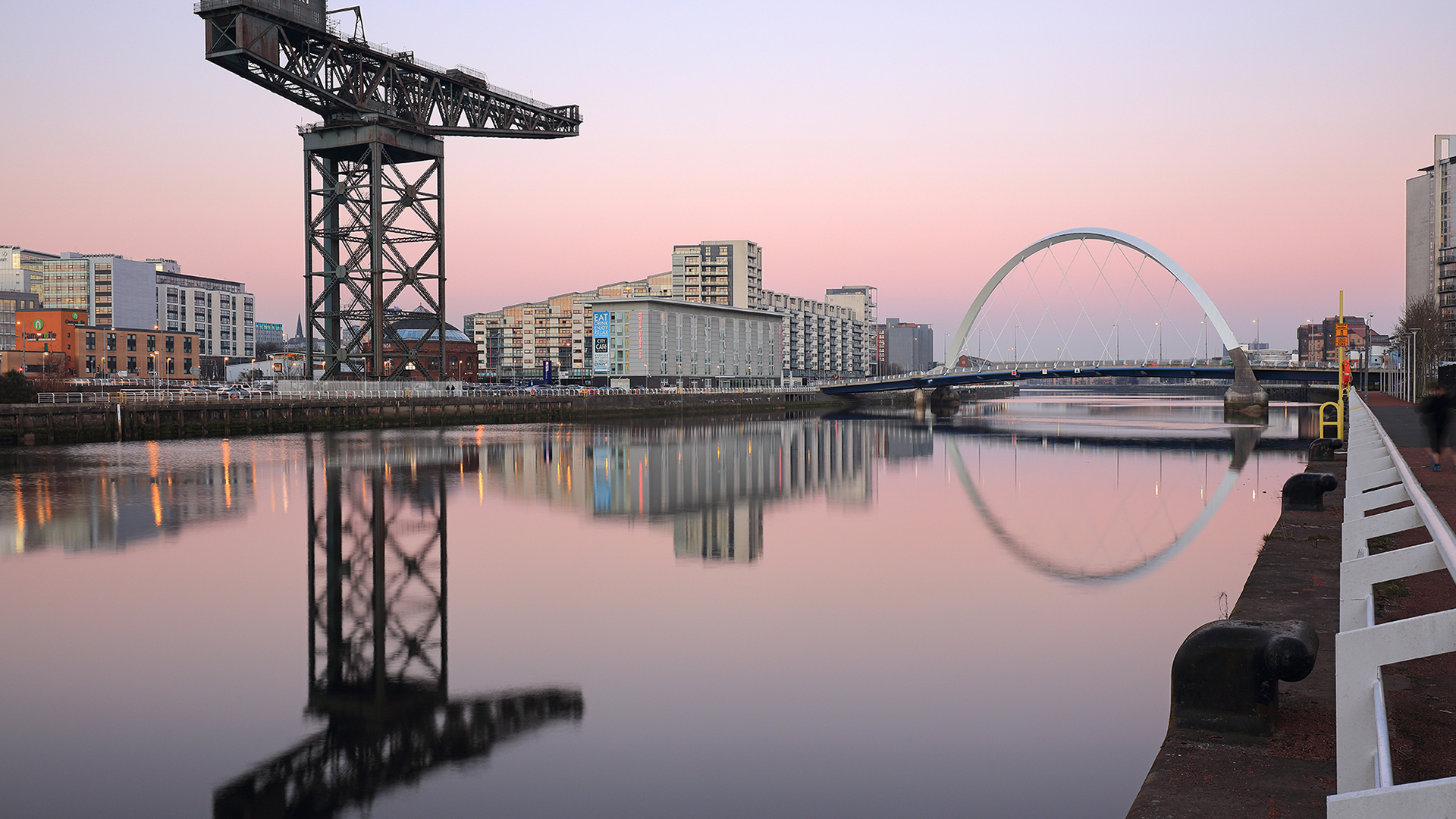 Why We're the Best Glasgow Letting Agents for Students
Are you looking for Glasgow letting agents for students? Here are three reasons why we're the best around.
Glasgow is ranked first in Scotland, fourth in the UK, and 39th in the world when it comes to the best student cities — and it's easy to see why. 
With an impressive mix of students, world-renowned universities, historic landmarks, breathtaking architecture, friendly locals, and vibrant, contemporary culture, Scotland's biggest city is hard to beat. 
If you're moving to Glasgow to further your education, you've made a great choice. But you're going to need somewhere to rest your head after a day of lectures (or a night in the student union). That's where we come in. 
Cairn has been helping students rent in Glasgow since 1999, and we can help you, too. Here are three reasons why we're the best Glasgow letting agents for students. 
Why We're the Best Glasgow Letting Agents for Students
1. Helping Student Tenants from Day One
Some estate & letting agents in Glasgow won't take on student tenants. That's not our style. We love helping students take that first exciting step towards living away from home.
We also appreciate that it can be a bit daunting, to begin with. That's why we're always on hand to advise if there's ever anything you're unsure about. 
On our website, you'll find a few handy "how-tos" (here), and we make it super simple for you to report a repair in your property.
2. HMO Experts
Moving to an HMO property as a student makes a lot of sense. You get to split the bill three, four, or five ways (or more, depending on the size of the property), and it gives you a chance to meet and live with new people. But not all HMOs are made equal. 
As HMO experts, we make sure the properties on our watch are fully-licensed, inspected regularly, and safe for student occupancy. 
Read more about our approach to HMOs here: Cairn: HMO Specialists in Glasgow.
3. Proudly Local
Our Glasgow office is based on Gibson Street, a stone's throw from the stunning grand main building of Glasgow University. 
We think having that local presence is vital — you don't want to deal with agents located two towns over. Rather, you should be able to pick up the phone and pop by for a chat if required.
We also know the city like the back of our hands. If you're unfamiliar with Glasgow, our localised team of letting agents can help you figure out the best place to rent in relation to your campus, taking class times and public transport into account.  
Cairn: Your Glasgow Letting Agents
Whether you're moving at the start of term time or while classes are in full swing, we can help you find the right student flat in Glasgow for you. Get in touch to learn more.