Cost of Living: Money-Saving Tips for Student Tenants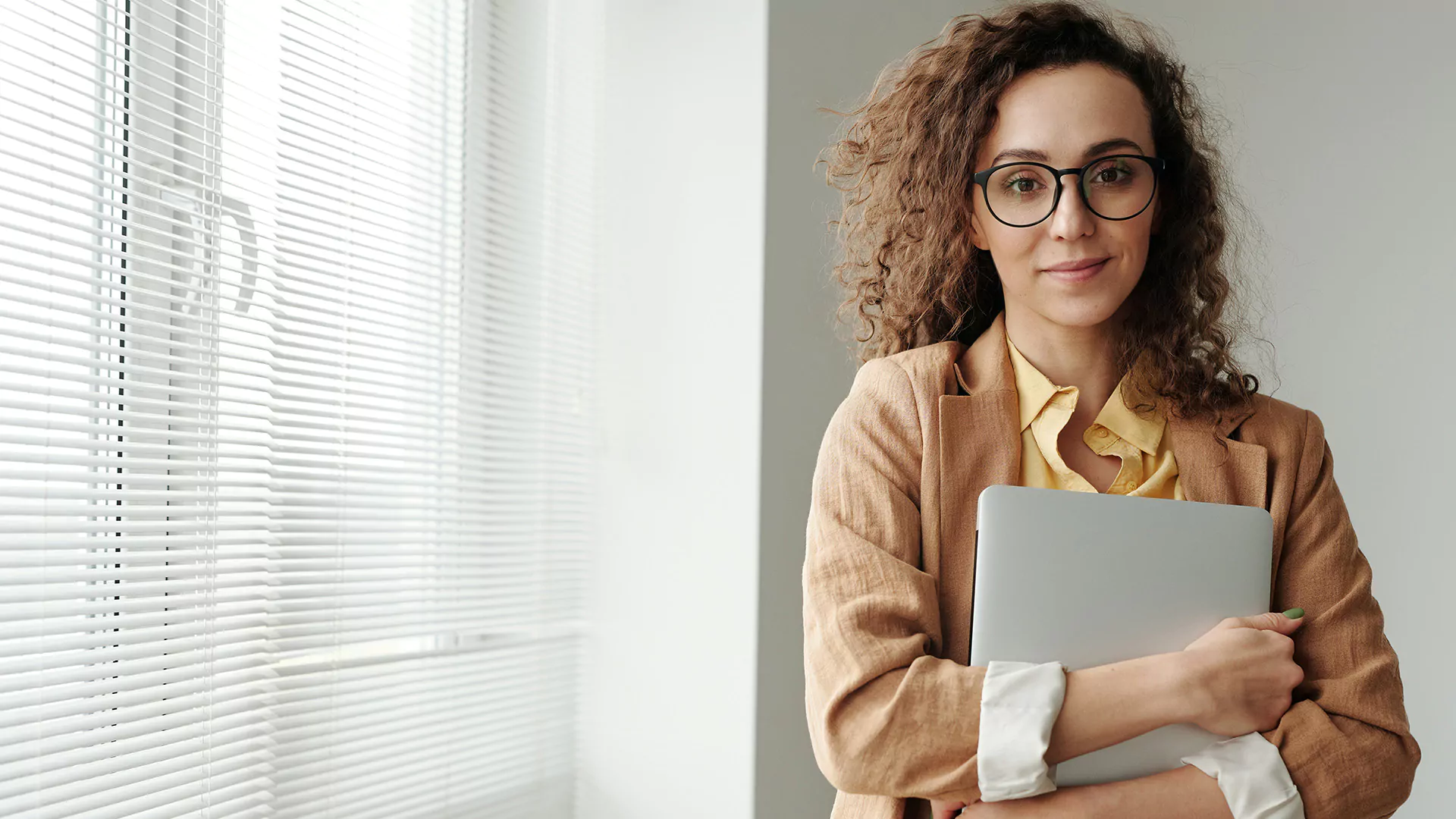 Cost of Living: Money-Saving Tips for Student Tenants
The cost of living crisis is biting hard, and many students are feeling the pinch. 
According to the 2022 Student Money Survey, the average student now spends £924 per month, while 82% of students worry about making ends meet. What's more, four in five have considered dropping out of university at one point or another. 
If you're living away from home during your studies and you're struggling with money worries, here are a couple of handy tips to help you save and spend wisely in rented accommodation. 
Cost of Living Tips: Advice for Student Renters
Be energy-aware to cut bills
Some rental properties will bundle up the rent and utilities into one payment. However, it's more common for tenants to pay the electricity and/or gas bills themselves.  
Try to be mindful of your energy usage to lower your monthly bills. Don't leave lights on when rooms are empty (and switch to energy-efficient LED bulbs where possible); keep doors closed so heat doesn't escape; try to charge laptops, tablets, and smartphones at uni, and don't leave your gadgets plugged in and on standby all day and night.
If you have flatmates, consider cooking together regularly (you can split the cost of the ingredients, too). That way, you're all in the same room, and the oven/microwave/hob is getting used once rather than several times one after the other. Bonus points if you use a slow cooker — it can be far cheaper to run, as per the table below, and you'll often have plenty left over.
With the new 52p/kWh electricity cap, here's how much certain items and devices will roughly cost to run. Take a note of where you can cut down usage to save money.
| | |
| --- | --- |
| Item | Cost |
| 1 kWh fan heater/ electric radiator | 52p/hour |
| 2kWh fan heater/electric heater | £1.04/hour |
| 3 kWh immersion heater  | £1.56/hour |
| 5w LED light bulb  | 0.26p/hour |
| 60w light bulb  | 3.12p/hour |
| 40w electric blanket  | 2p/hour |
| 8KG washing machine (A rating)  | 26p/cycle |
| 8KG washing machine (D rating)  | 55p/cycle |
| Tumble Dryer – Heat Pump – A rating  | £1.13/cycle |
| Tumble Dryer – Condenser – C Rating  | £2.33/cycle |
| Oven  | 52p/hour |
| Electric hob halogen per ring  | 85p/hour |
| Electric hob induction per ring  | £1/hour |
| Microwave 900w  | 47p/hour |
| 200w slow cooker  | 10p/hour |
| 42" TV  | 6p/hour |
| Computer monitor  | 1p/hour  |
| Xbox One S  | 6p/hour |
| PS4  | 7p/hour |
| Amazon Echo Dot  | 0.2p/hour |
| Sonos One  | 0.7p/hour |
| Google Nest Mini speaker  | 0.2p/hour |
| Laptop  | 2.5p/hour |
| American style fridge freezer  | 2.5p/hour 60p/day |
| Freestanding fridge freezer  | 1.45p/hour 35p/day |
| Under counter fridge  | 0.6p/hour 16p/day |
| 7.5kWh electric shower  | 6.5p/min |
| 9 kWh electric shower  | 7.8p/min |
Can't switch energy providers? Switch your broadband deal instead
Most fixed-rate energy deals are off the table at the moment, and switching energy providers is harder than ever. But that doesn't mean you can't switch and save elsewhere. Changing broadband providers can be a great way to shave a few pounds off your monthly expenses. 
Broadband prices are pretty competitive at the moment, and a few of the big-name providers (like BT and Virgin) even offer special student deals, usually on a rolling contract. 
Check out Save the Student's guide to the best student broadband deals to see if you're on the best deal.
Heads up: before switching any utility provider, check the terms of your contract. There might be a fee for cancelling the contract early, which could make switching more expensive.
If you'd like to get more posts like this in your inbox, sign up for our regular newsletter.
https://cairn.verticaldev.org/wp-content/uploads/2022/09/cost-of-living-money-saving-tips-for-student-tenants-600.webp
600
600
craig.8ball
/wp-content/themes/enfold-child/assets/mainlogo.svg
craig.8ball
2022-09-30 08:59:58
2022-09-30 09:07:14
Cost of Living: Money-Saving Tips for Student Tenants