The latest property news & information from a trusted source.
Explore our property blogs, select a category from below
Edinburgh Letting: New Landlords, Read This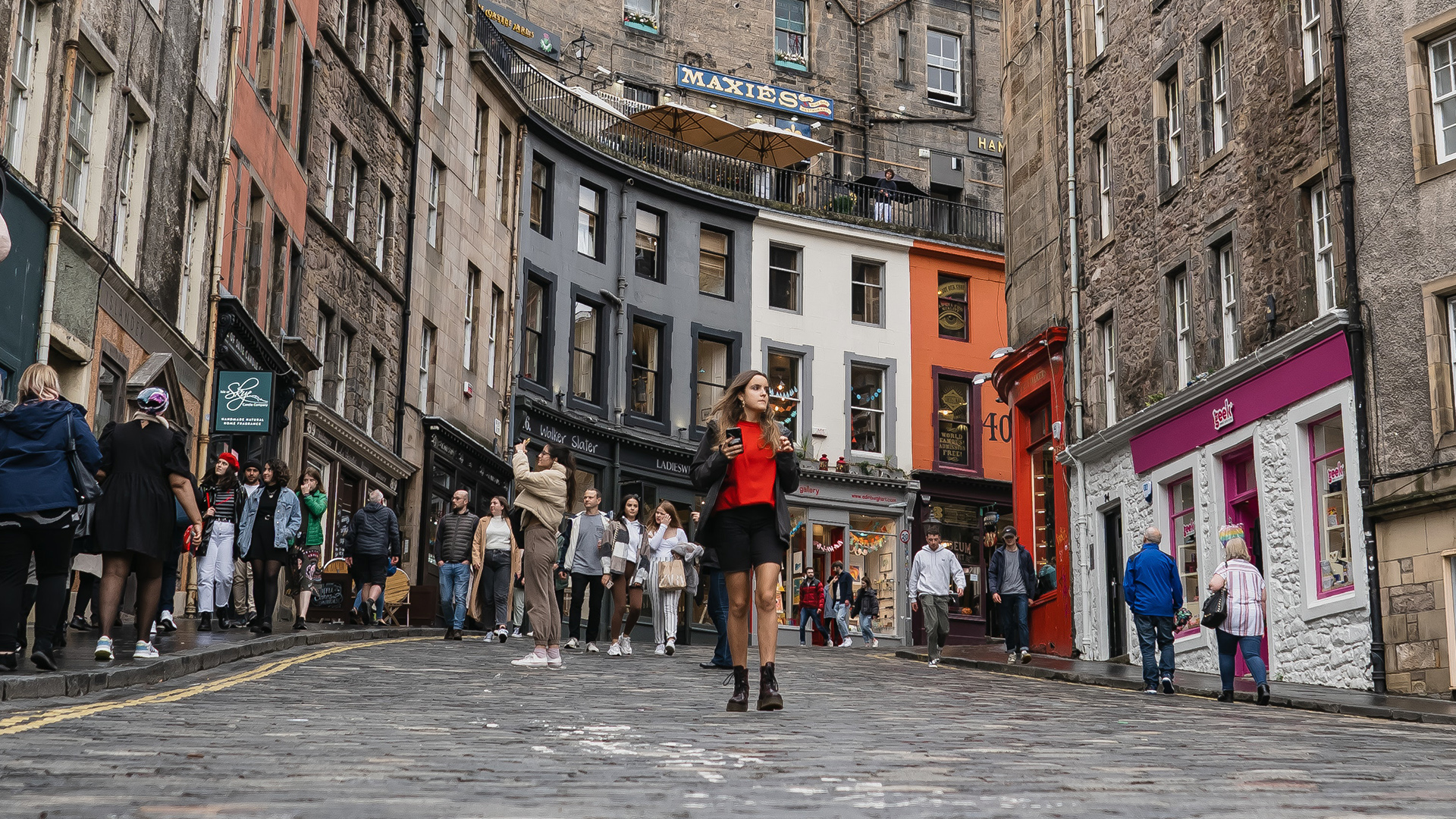 Discover everything you need to know about Edinburgh letting for first-time landlords.
Some people become landlords by accident. They move in with a partner and want to hang on to their property. Or they relocate for work and don't want to sell their home. So, they decide to rent it out. 
Others are more deliberate, viewing buy-to-let as a sensible long-term investment. 
No matter how you've arrived at your decision to let out your Edinburgh property for the first time, this post is for you.
Here, we lay out the steps you need to take before you become a landlord, and what you need to do once you've found your tenants. 
New to Edinburgh letting? What you need to do before renting out your home
Before you even contemplate putting your home up for rent, you need to make sure your mortgage lender allows it.
If you have a standard residential mortgage, you'll have to ask for "consent to let," which is where your lender will give you permission to rent out your property with a residential mortgage. This is usually for a set amount of time. 
Otherwise, you'll need to switch to a buy-to-let mortgage. If you don't have a BTL mortgage and you try to rent your property on a residential mortgage without consent to let, you run the risk of breaching your contract. And if that happens, it could result in your lender demanding instant repayment of the full mortgage balance!
Once you have the mortgage sorted, the next step is to amend your insurance policy to include landlord insurance. Having tenants living in your property can affect your liability.
You must also register as a private landlord with the Scottish Landlord Register. Everyone named on the title deeds must do so. Failure to register is a criminal offence and can result in a fine. You can register as a landlord here.
Finally, if you're planning on renting to three or more unrelated people, this will be classed as a house of multiple occupancy (HMO). HMOs require an additional licence. Learn more about Edinburgh HMOs here. 
Found your tenants? Here's what you need to do next
First, it's important to note that there's a lot of responsibility that comes with being a landlord. If you'd rather take a hands-off approach, working with a local property management company (like Cairn) can be a big help. 
Learn more about our management services here.
However, if you want to try your hand at being a DIY landlord, there are several things you'll need to do:
Conduct all viewings of the property

Get references for all tenants

Take deposits and move funds from tenants

Ensure all compliance is in place for the tenants' move-in (safety certificates/maintenance/cleaning)

Conduct inventory

Create the correct tenancy agreement and ensure all parties sign it

Meet with your tenants and give them a tour of the property. Show them how to switch off the electricity, how to reset a blown fuse, and how to switch off the water supply in an emergency — plus anything else specific to your property.
Once you've received your tenant's deposit, you'll need to place it into a Tenancy Deposit Scheme within 30 working days of the start of the tenancy. You should also notify your tenant in writing which scheme is holding their deposit.
Finally, you should notify the local authority and the property's utility providers that a tenant is moving in (and that you no longer live there) so that the Council Tax account and energy accounts can be updated. You should also let your tenant know that you've done this.
Of course, your responsibilities as a landlord don't end there. Throughout the tenancy, you must:
Respond to reactive maintenance/emergency out-of-hour issues (weekends and evenings)

Conduct periodic inspections of the property

Handle tenant complaints

Handle neighbour complaints

Collect rent/chase rent if in arrears
And at the end of the tenancy, you must:
Conduct a move-out inspection

Handle deposit deductions/deposit disputes

Re-advertise the property and start the process all over again
If this seems like too much to handle, we have friendly and qualified staff here at Cairn ready to help you with the management of your property.
Whether it was accidental or on purpose, if you're entering the world of Edinburgh letting as a landlord, Cairn can help. We can look after everything to make sure you remain compliant and your tenant enjoys a safe and happy experience.