The latest property news & information from a trusted source.
Explore our property blogs, select a category from below
Get Your House Ready to Sell in 2022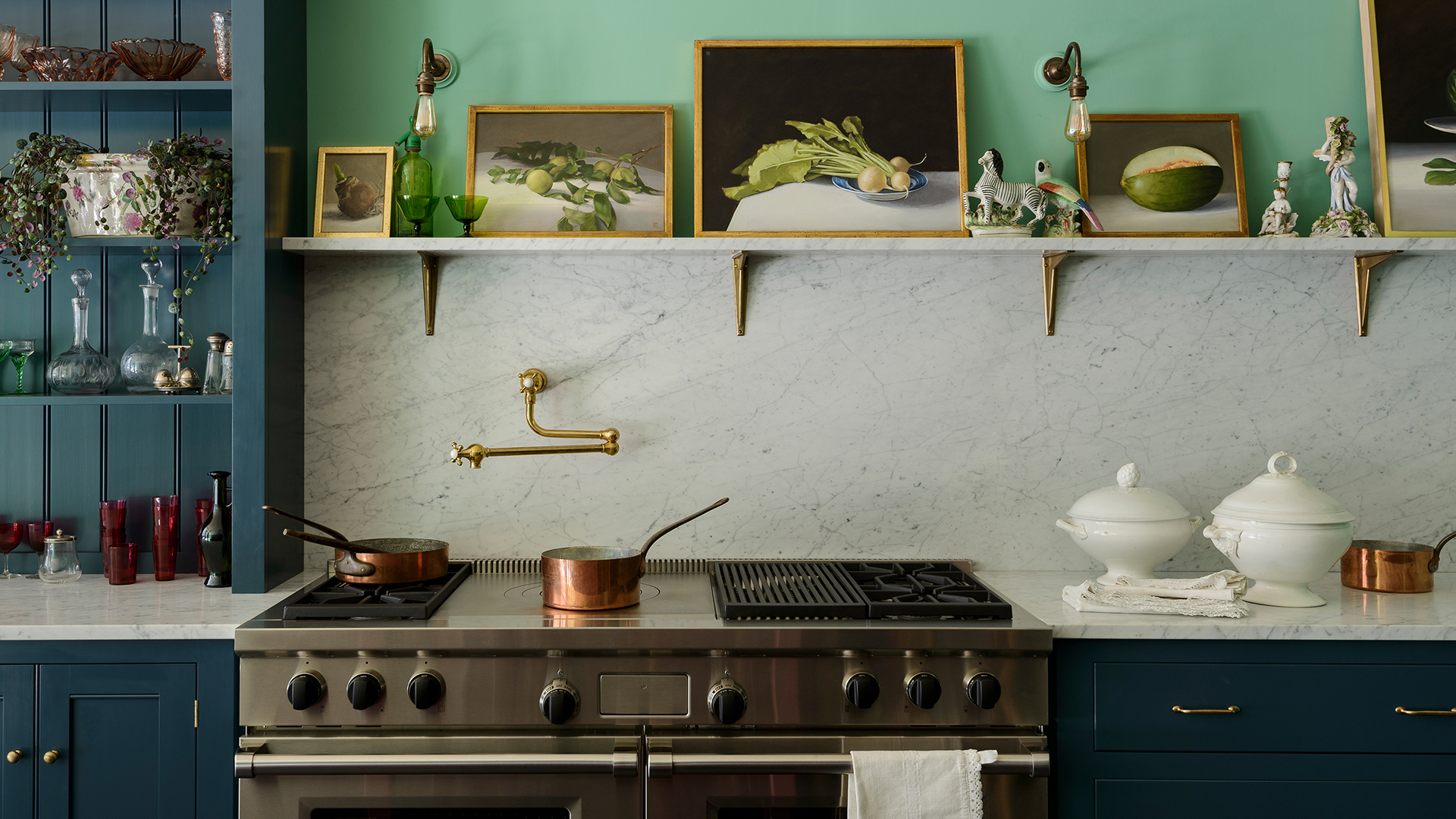 Get Your House Ready to Sell in 2022
Want to get your house ready to sell in 2022? Here are Cairn's top tips.
The Scottish property market hit new heights in 2021, with demand for property soaring in major cities like Glasgow and Edinburgh. This has led to house prices increasing by 8.8% over the last year – that's more than the UK average of 6.2%. 
The good news is that this theme is likely to continue in 2022, making it an excellent time for you to put your property on the market. 
Read on to find out how to get your house ready to sell this year. 
Getting your house ready to sell: our top tips
1. Get your property valued
The first step to take when preparing your home for sale is to get it valued. This will tell you its current market value and help you make sure you get the best possible price for your property. 
While you can quickly grab a ballpark figure by comparing your home to similar, nearby properties on the market online, it makes sense to have a valuation carried out by an estate agent with expert knowledge of the local property market. 
2. Arrange a home report
When the time comes to sell your house, you'll need an official property valuation. This is much more comprehensive and is carried out by a chartered surveyor as part of the home report. 
Since a home report is a legal requirement when selling a property in Scotland, you could face a £500 fine if you press ahead without one. 
The home report is made up of three documents that provide buyers with a clear picture of the property, including its condition, its energy efficiency rating, and other important information such as its council tax band. Compiling a home report can seem daunting; however, a good estate agent will be happy to help you with this.
3. Carry out maintenance
Before your house is truly ready to sell, you'll need to carry out all essential (and even some non-essential/cosmetic) maintenance. 
Many buyers can be put off a property that requires them to do DIY and could walk away due to even the most minor of issues. 
To avoid a deal falling through due to problems you could have fixed yourself, carry out a maintenance check throughout your property. Spend some time looking for bulbs that need replacing and loose door handles, broken cupboard doors, leaks, or dripping showerheads that need repairing. 
Carrying out those quick fixes now will pay dividends when it comes to selling your home fast and fuss-free.
4. Find a reputable estate agent
Finding an experienced estate agent can be the key to selling your home successfully. 
Think about asking your agent to install a Coming Soon board to kick start enquiries however a good agent will have know who is looking in your street already.
An estate agent can handle many aspects of the sales process. From working out the right price for your home and advising on styling and staging to marketing it effectively to the right buyers, your sale will be in safe hands. 
Your estate agent can also arrange your home report, taking this vital task off your hands. 
If you're getting your house ready to sell in 2022, get in touch with Cairn. As one of the leading estate agents in Scotland, we can guide you through the sales process. Let us help you sell your property quickly and at the right price.