The latest property news & information from a trusted source.
Explore our property blogs, select a category from below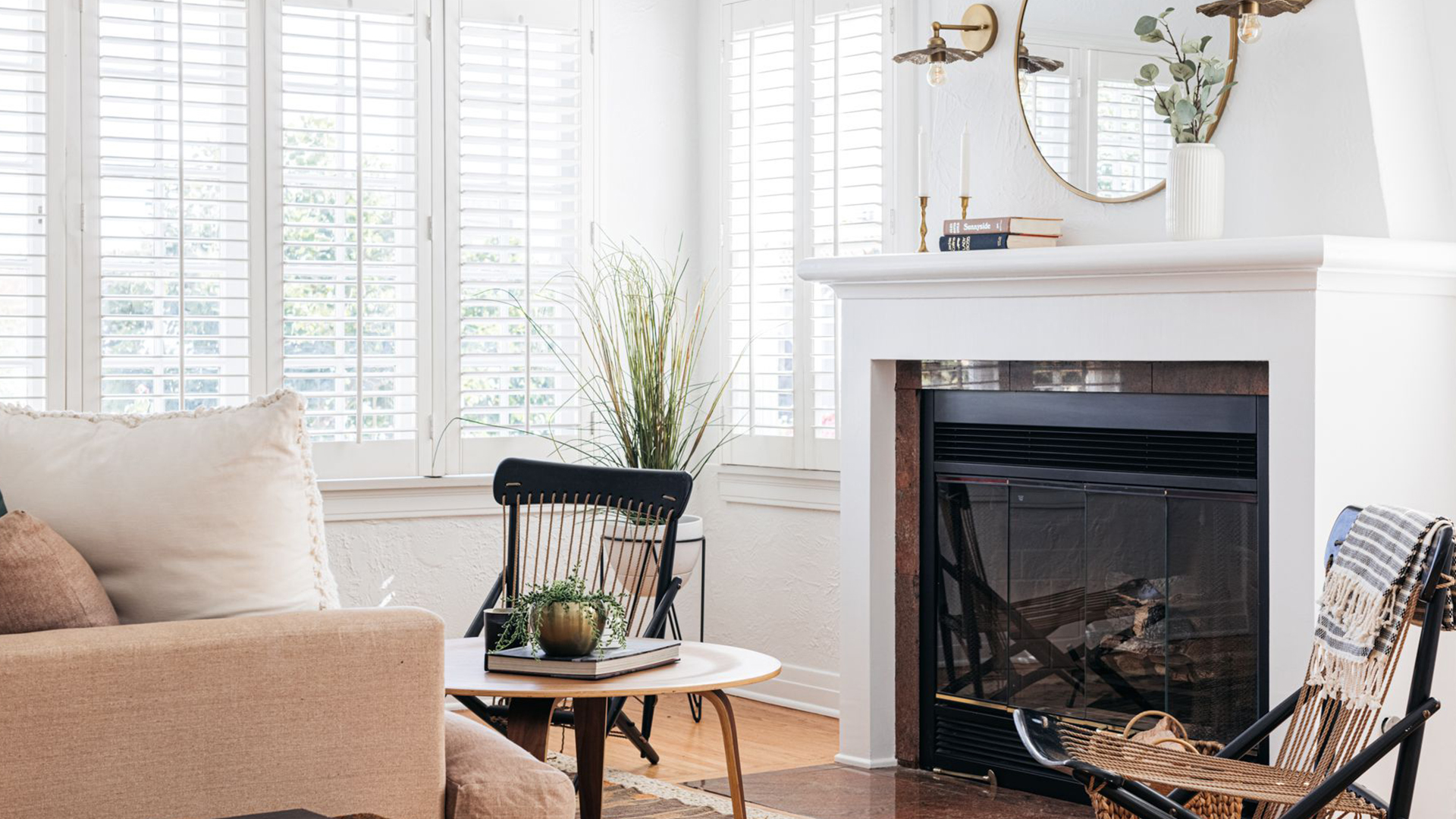 Getting into Property Investment? Start Here
If you're just getting into property investment, it's important to take your time, do your research, and make sure you're ready. While it can be a lucrative, exciting, and often low-risk investment, there are plenty of pitfalls that can catch first-time investors off guard.  
In this short post, we're sharing our top tips for getting into property investment as a first-time investor. 
Our Top Tips for Getting into Property Investment
1. Start Following Property Trends
Before you even think about making your first investment, you should get into the habit of tracking property trends and the health of the housing market, both locally and nationally. That way, you'll have more confidence that your investment will see a return in the long run.  
Note: When you work with Cairn, we provide expert analysis of industry data, alongside in-house and subscription data covering property prices and market trends. Find out more about our investment services here.
2. Only Invest What You Can Afford
The next step is to review your current and short-term financial situation to get a handle on your budget. It's often a good idea to hold some money back for any unforeseen expenses, such as repairs or renovations. 
And you'll also need to factor in the additional costs and taxes associated with investment properties, including Stamp Duty, Income Tax (if you're renting the property), and Capital Gains Tax (the tax paid on any profit generated when you sell the property down the line).
3. Make Sure You Understand Your Legal Requirements & Responsibilities
Becoming a buy-to-let landlord comes with extra legal responsibilities, so it's vital that you know what you're getting yourself into early doors. 
Landlords must ensure:
The property is safe and hazard-free

That they are registered to be a Landlord.

All gas and electrical equipment is safely installed, maintained, and inspected regularly

Smoke and carbon monoxide alarms are fitted and tested, and all fire safety regulations are followed to the letter
Working with a property management agency (like Cairn) can help you make sure your property adheres to these requirements.
4. Focus on ROI 
When you're viewing possible investment opportunities, you need to overlook the aesthetics and focus on the revenue-generating potential of the property. Wallpaper and layout can be changed, so try not to get hung up on the little things. 
Instead, consider the rental income and the likelihood the property will appreciate in value based on the demand in the area and those property trends you reviewed earlier. 
5. Know When to Exit
The property market has a habit of fluctuating, and the best investors know when to ride out the lean years and when to sell to make the most profit. Of course, no one's born with this level of intuition — it takes years of experience to spot those opportunities. 
Luckily, working with a property investment agency like Cairn lets you tap into that experience as and when required. We'll keep you up-to-date on current and future trends and help you offload investment properties at the optimum time. 
Getting Into Property Investment? Work with Cairn
Our experienced team are on hand to provide guidance at any stage of the investment process. From supplying valuable insight into current market trends to advising on legal requirements, we're with you every step of the way. Contact us today to learn more.