The latest property news & information from a trusted source.
Explore our property blogs, select a category from below
HMO Letting Edinburgh: Everything Students Need to Know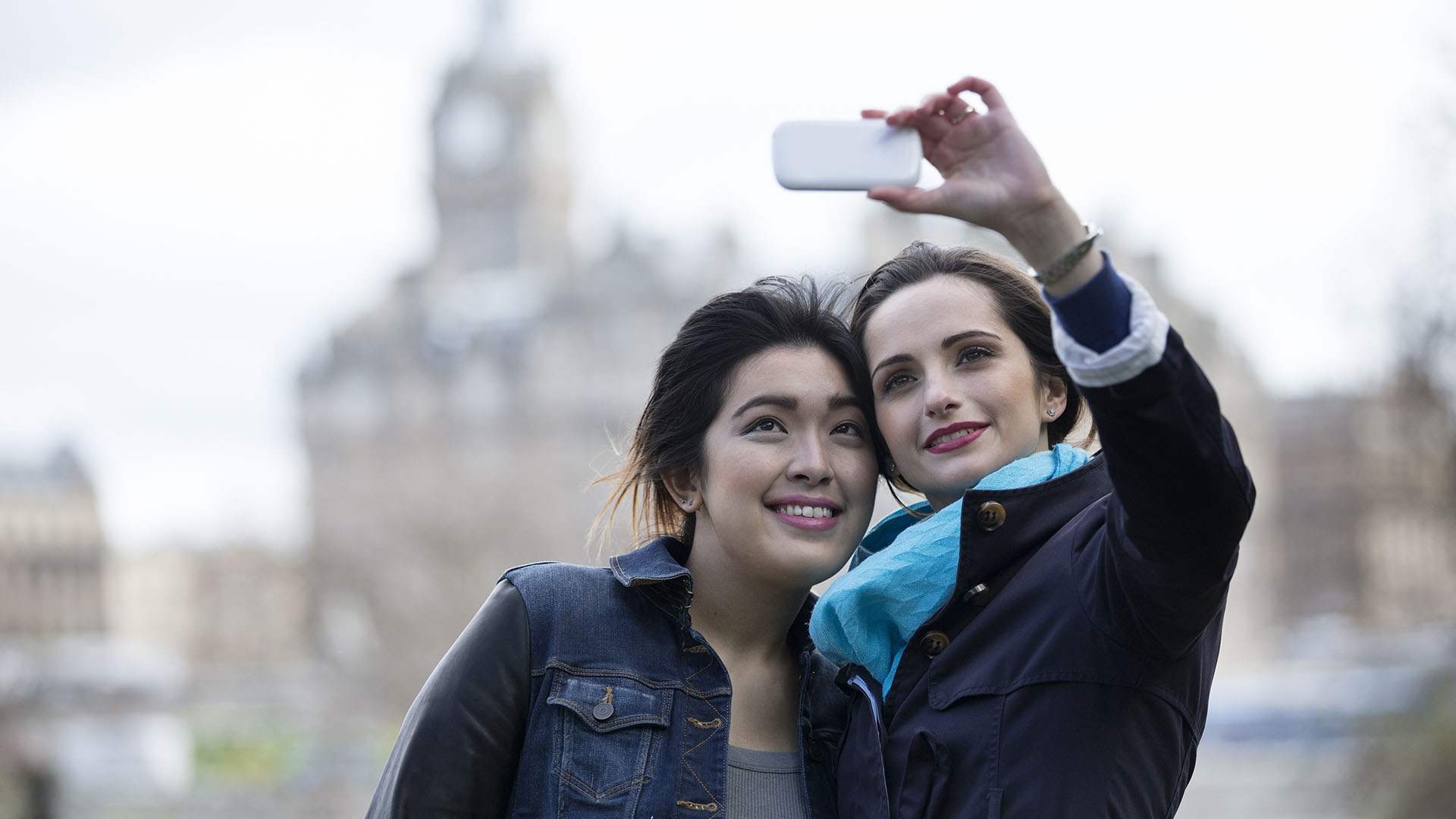 HMO Letting Edinburgh: Everything Students Need to Know
Everything you need to know about HMO letting Edinburgh.
If you're looking for a shared student property in Edinburgh, chances are you'll end up renting a room in a house of multiple occupation (HMO). 
An HMO is generally a house or flat that is let to three or more people who form more than one household. You'll share facilities, including a bathroom and a kitchen. 
Learn more about HMOs in Edinburgh here, or read on to find out everything you need to know about renting an HMO in Edinburgh as a student.  
A Student's Guide to HMO Letting Edinburgh 
Where are the best HMOs in Edinburgh? 
While you'll find HMOs peppered throughout the city, some areas are better suited to this type of accommodation than others. Ideally, you should opt for an HMO close to a university and situated near the city centre. 
We recommend HMOs in Bruntsfield, Marchmont, Morningside, and Newington. Many of these areas are just a short walk away from the main universities as well as popular pubs and clubs. 
How to find the right HMO in the capital
When searching for a flatshare, you should use a reputable agency that specialises in HMO letting in Edinburgh (an agency like Cairn). We only deal with licenced HMOs, helping you find quality accommodation suitable for your needs and budget. 
Although it's possible to deal directly with a landlord, many students prefer to use an agency since this provides an extra layer of security. We can act as a middleman between the tenants and the landlord, ensuring everything is done by the book. 
Flatshare advice for overseas students
International students, in particular, may benefit from using an HMO letting agency in Edinburgh. Rental frauds are on the rise nationwide, with scammers tricking students into renting out fake or already let property on websites like Gumtree. Since many overseas students are unable to view a property before handing over a deposit, this is a real risk. Using an agency that's experienced in HMO letting in Edinburgh can help you avoid falling prey to such scams.  
What to consider when viewing an HMO?
It's always a good idea to check that HMO is licenced before viewing it. You can do this by contacting the local housing department. 
At the viewing, you should ask to see up to date gas safety and electrical safety certificates. Check the property has working smoke alarms and carbon monoxide detectors, as well as fire extinguishers, installed. You may also want to check that appliances are adequate and in working order. 
Have a list of questions ready to ask when viewing an HMO. These could be anything from "Are bills included in the rent?" to "Is there storage for bicycles?" Asking questions will help you to work out if this is the right student accommodation for you. We recommend talking to other tenants already living there if possible. This will provide you with an unbiased and realistic account of living in the property. 
Ultimately, renting a room in an HMO can be a great move. It allows you to live comfortably with other students close to your university and other facilities, and you can easily split bills and other living expenses, making it a very affordable accommodation option. 
Start your search for an HMO in Edinburgh with Cairn. Contact us here.