The latest property news & information from a trusted source.
Explore our property blogs, select a category from below
How Can HMO Specialists Help Me Prepare My Property?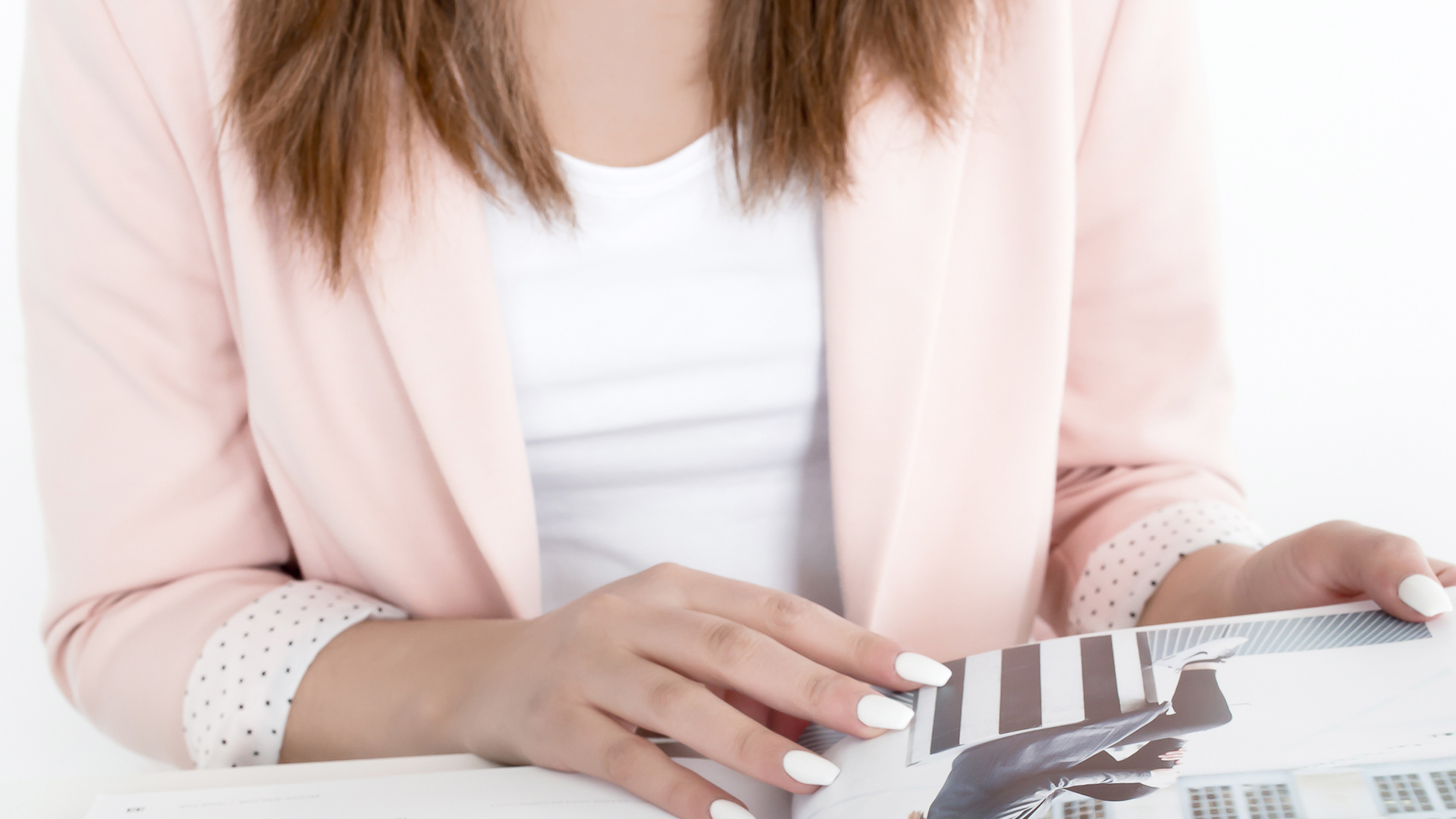 How Can HMO Specialists Help Me Prepare My Property?
Are you planning on converting a property into an HMO? If so, you've made a wise investment decision. Although there may be more work involved in letting HMOs, they tend to offer significantly higher rental yields than single buy-to-lets. This is simply because you'll be collecting rent from a higher number of tenants.
But there are several steps you'll need to take before you can start reaping the financial rewards of an HMO, from obtaining the necessary licence to making it habitable for multiple tenants. 
HMO specialists can help you tick every box when preparing your property, making the conversion to an HMO much easier.
Why Work with HMO Specialists?
1. HMO Licensing
A critical aspect of preparing your HMO property is acquiring the relevant licence. 
If three or more unrelated people are renting a property, it's classed as an HMO (a house in multiple occupation). You'll need to contact your local council to apply for a licence to let your property as an HMO in Scotland. A licence normally lasts for three years, and you'll need to renew it before it runs out. 
HMO specialists can help you apply for the necessary licence while also making sure it's renewed before it expires. Read more about HMO licencing here. 
2. Safety Checks and Equipment
As well as helping you to acquire a licence, HMO specialists can also assist you with other essential compliance measures. These include carrying out safety checks and ensuring that the property has all the required safety equipment, including smoke alarms, carbon monoxide detectors and fire extinguishers.
An expert HMO letting agent will send all the relevant certificates to your local authority when required. These include gas safety certificates, portal appliance tests, and electrical installation condition reports. An HMO specialist can also ensure that your tenants have undergone the necessary training to maintain and test the safety equipment.
3. Ensuring "Fitness for Human Habitation"
When converting your property into an HMO, you'll need to consider the Homes (Fitness for Human Habitation) Act 2018. This piece of legislation came into force in 2019 and states that all rented accommodation needs to be suitable for human habitation at the beginning of the tenancy and throughout. The Act gives tenants greater powers to hold landlords to account if the property is below standard.
HMO specialists can assist you in ensuring that your property is fit for human habitation by carrying out ongoing maintenance and liaising with tenants. 
HMO properties tend to require more maintenance than single buy-to-lets due to the higher number of people living in them. As such, it makes sense to work with an HMO specialist who has connections with certified local tradespeople. This will ensure that any necessary repairs are carried out quickly and to high standards, helping you to comply with all of your legal obligations.
Cairn: HMO Specialists Since 1999
An HMO can help you to maximise the potential of your rental portfolio. However, you need to make sure you're complying with all your legal responsibilities as a landlord. 
As seasoned HMO specialists, we can help guide you every step of the way. Cairn has been assisting HMO landlords since 1999 with everything from licence applications to essential safety checks, tests, and training. 
Contact us today to learn more about our HMO management services.