The latest property news & information from a trusted source.
Explore our property blogs, select a category from below
Focus on Portobello (Property & History)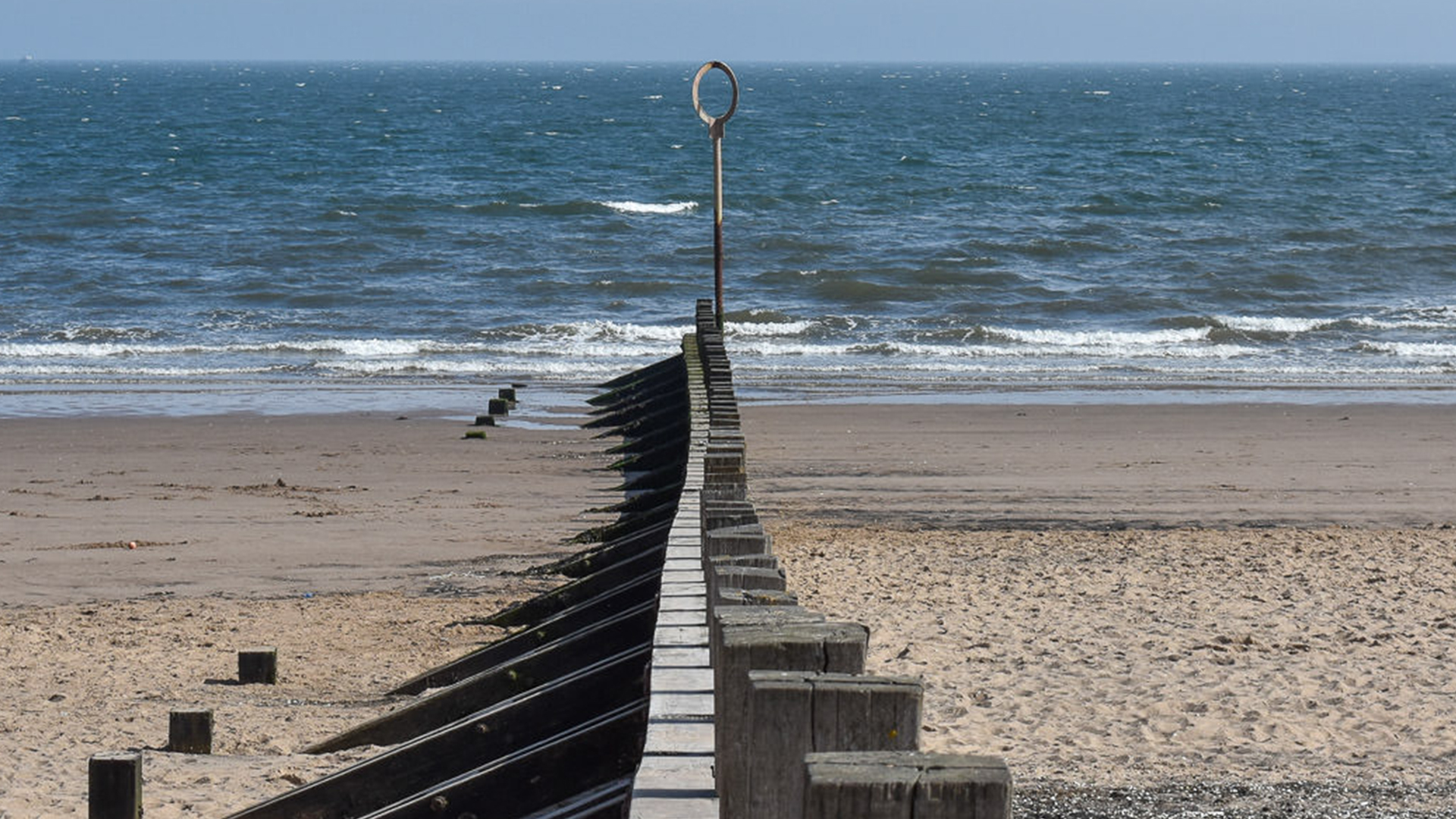 Focus on Portobello (Property & History)
Located a mere 3 miles east of Edinburgh city centre, Portobello is a beautiful coastal suburb standing opposite the breathtaking Firth of Forth. 
Once a popular Scottish seaside resort, it now offers a generous mix of property types and amenities, perfect for families and professionals alike. 
In this short post, we take a look at Portobello's history, property, and reasons why you might want to call this particular part of Scotland home. 
A (Very) Brief History of Portobello
Originally known as Figgate Muir, the area now known as Portobello was used as pasture for cattle by the monks of Holyrood Abbey. 
By the 18th century, it was a haunt for sailors and smugglers. And in 1742, a cottage was built on what is now the High Street by George Hamilton, a seaman who'd served under Admiral Edward Vernon. Hamilton was part of a crew who'd captured Porto Bello ("beautiful port") in Panama in 1739, and so he named his cottage "Portobello Hut" in honour of the victory. 
From that point on, Portobello continued to grow and thrive, becoming an industrial town where bricks, glass, paper, soap, pottery, and even mustard were manufactured. In 1833, the town was officially made a burgh, and by 1896, it was incorporated into Edinburgh.
Between 1846 and 1964, a railway station provided easy access to the resort town for visitors from all over the country. They would flock to the town for the sandy beach, promenade, amusements, and open-air heated swimming pool, where a certain Mr Sean Connery once worked as a lifeguard. 
In later years, the arcade amusements and funfair attractions gradually disappeared. However, what remains is a small, sought-after residential area with history and fresh sea air at every turn. And as recently as 2021, it was considered one of the top eight places to live in Scotland by a Sunday Times panel.
What About Portobello Property?
Similar to many parts of the capital itself, Portobello properties for sale often include gorgeous (and spacious) Georgian and Victorian flats and large terraced houses. 
But it's not a town trapped in time. Modern developments have started to pepper the landscape, allowing first-time buyers the chance to get on the property ladder in this picturesque part of the country. 
Why Choose to Live by the Seaside?
Besides the east coast beach and promenade (filled with cafes, restaurants, and bars), you'll find everything you need in and around Portobello High Street. From independent shops to a butcher, fishmonger, coffee shops, and a bakery, you'll certainly be well fed! 
Meanwhile, for those "bigger shops," you've got your choice of Lidl, Morrisons, and a Sainsbury's Local, while a 24-hour Asda is just a short car journey away. And for entertainment, the nearby Fort Kinnaird shopping centre offers high street brands, restaurants, a gym, and a cinema.
If you're considering Portobello to raise a family, schooling is available for all levels, from nursery to secondary school. And higher education is only a stone's throw away. Queen Margaret University, the University of Edinburgh, and Edinburgh college are all located in and around the city. 
Finally, for commuters, the A1 and motorway are both easily accessible. Plus, regular buses run into Edinburgh city centre (and further afield) throughout the day and evening. 
Ready to Start Your Portobello Property Hunt? Use Cairn
We've long had a presence in Edinburgh, and we've recently opened a brand new Portobello office to better serve those wishing to move to, rent from (or sell from) this stunning seaside town.
Interested in buying in Portobello? Or do you need a local estate agent to help you sell or rent your Portobello property? No matter if you're a house-hunter or seller, Cairn can help.