The latest property news & information from a trusted source.
Explore our property blogs, select a category from below
Why Use Our Property Development Services in Edinburgh?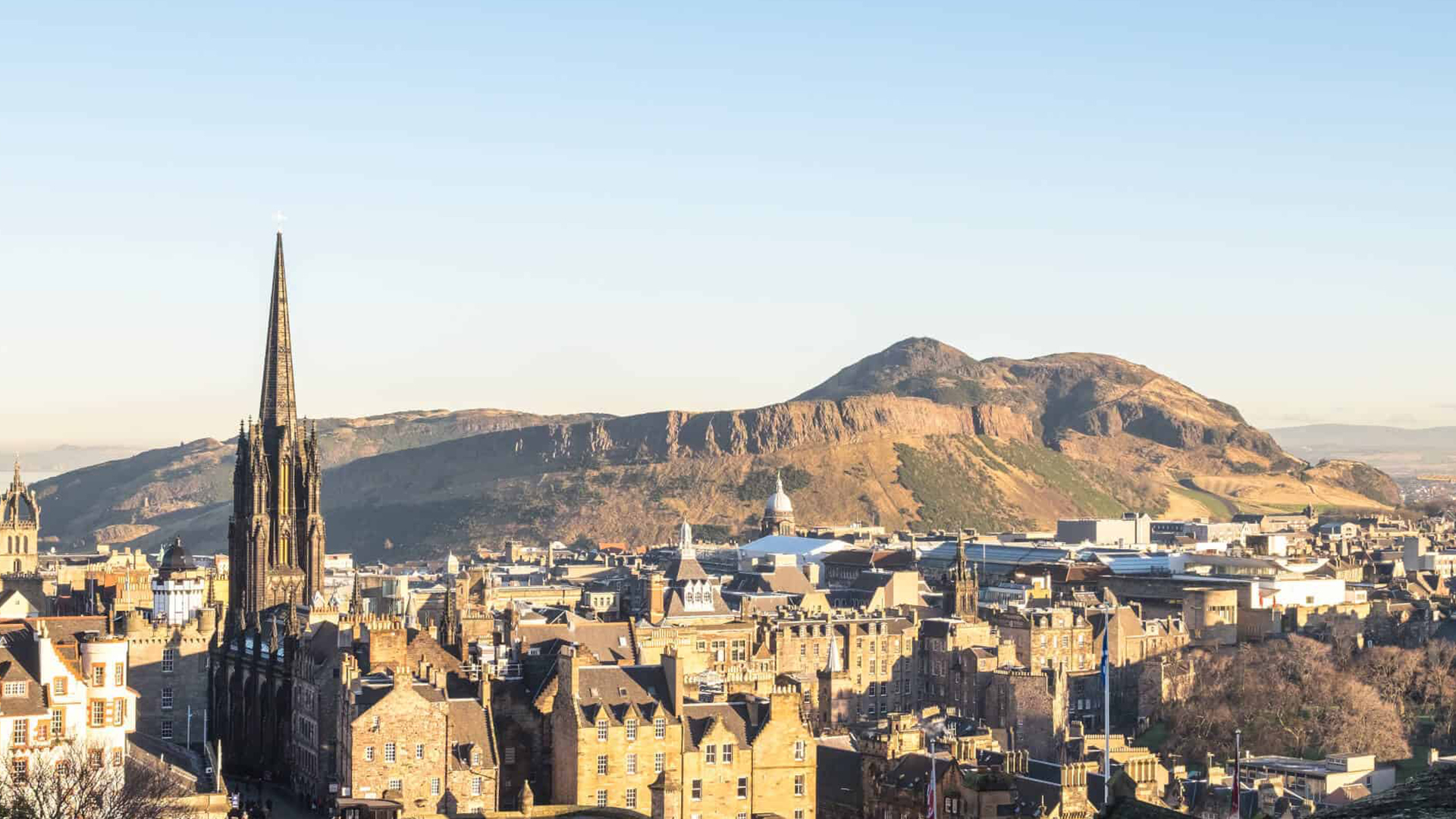 Why Use Our Property Development Services in Edinburgh?
Are you looking to invest in property in Scotland's capital? If so, Cairn can help. We offer a range of property development services in Edinburgh, helping our clients maximise their investment. 
Whether you're an experienced investor or new to the game, we can provide the guidance, support and assistance you need. Read on to learn more.
Cairn's Property Development Services in Edinburgh:
1. Free guidance, analysis, and recommendations
Firstly, our experienced team are on hand to provide guidance at any stage of the development process. From supplying valuable insight into current market trends to advising on legal requirements, we're with you every step of the way. 
Our team can also carry out a full assessment of your property in line with market standards, advising on the type of work required to maximise letting potential. And we can even provide estimates and suggest options to help you stay within budget.  
2. Complete project management 
Secondly, when you use our development services in Edinburgh, you'll benefit from complete project management. We can handle every part of your project, from providing a detailed plan of the required works to receiving quotes from approved contractors (and even negotiating contracts). We can agree on timescales to reflect your needs and negotiate fixed prices to improve budget management.
We'll inspect the work as it's being carried out and later arrange a snagging inspection to ensure that high standards of workmanship have been maintained throughout. And anything which hasn't been completed to the specification agreed can be rectified as quickly as possible.
3. Preparation of planning permission and building warrant applications
Property development often requires you to get planning permission and a building warrant before you carry out work. This can include converting, altering, extending or demolishing any part of a property. At Cairn, we take care of the paperwork for you. We complete all forms and drawings to a professional standard and with the highest level of accuracy.
And that's not all. We can also help you apply for the Completion Certificate – a key document that confirms work has been carried out in agreement with the approved plans and specifications, as well as Building Regulations.
4. Carrying out design improvement to your property 
Finally, our work doesn't always stop once the building work is complete. If required, our development services can also include cosmetic improvements to your property, helping to increase both its value and letting potential.
Our in-house team of designers deliver eye-catching, trendy interior design. We'll provide expert guidance on everything from picking fixtures and fittings to choosing the perfect finishes for your property. And everything we suggest will meet with current regulations and reflect your investment profile and budget.  
---
Learn More About Our Property Development Services in Edinburgh
Cairn has been delivering property development services in Edinburgh for many years. Whether you're searching for new investment opportunities or need help maximising your returns, our team of experts can help. Get in touch to learn more.