The latest property news & information from a trusted source.
Explore our property blogs, select a category from below
Property Investment In Glasgow: Where To Spend Your Money in 2023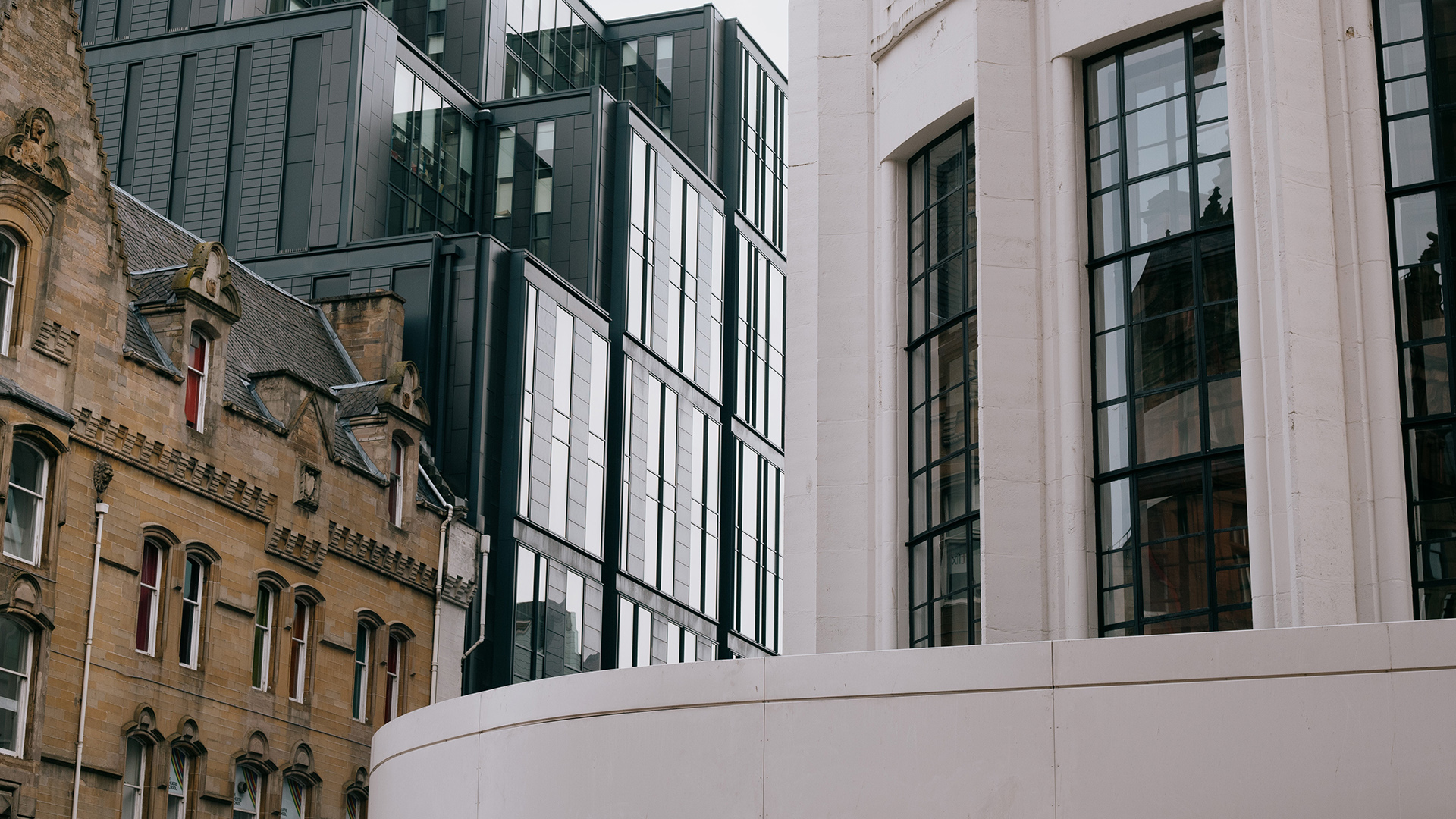 Interested in property investment in Glasgow? Here Cairn profiles the most popular areas of the city.
Investing in buy-to-let in Glasgow is a no-brainer. A bustling, modern European city with a vibrant student population, a thriving economy, vital transport links, and huge rental demand, Scotland's largest city represents a golden opportunity for property investors. 
But where should you spend your money in 2023? Let's explore Glasgow in a little more detail.
Why Invest in Glasgow Property?
Glasgow Fast Facts
Population: 635,640 (2020)

House Price Avg: £207,250 (2021)

Monthly Rent Avg: £992 (2021)

Rental Yield Avg: 5% (the UK average is 3.6%)
Around a third of Scotland's entire population lives in or around Glasgow. The city itself has a population of 635,640 (as of 2020), while the Greater Glasgow area is home to around 1.8 million.
The sheer number of people in this part of Scotland makes property investment in Glasgow very attractive — and for two reasons in particular: 
1. There's a
Huge
Demand for Rental Properties
According to research by Admiral, demand for rental properties in Glasgow far outstrips supply, with 998 prospective renters for every 100 available rental properties. Only Salford (1,076 people for every 100 rental properties) has a higher tenant demand in the UK. 
For comparison, Edinburgh came fourth in Admiral's list, with 535 potential renters for every 100 available properties.   
This demand has seen the average Glasgow rent climb to £992 PCM, while the average time to let is only 31 days. 
Bottom line? If you invest in a buy-to-let property in Glasgow, it probably won't be empty for very long. 
2. Business is Booming
Glasgow isn't just home to almost two million people. It's also the beating heart of Scotland's economy. According to Invest Glasgow, the city region generates 34% of all Scottish jobs and plays host to one of the fastest-growing technology investment hubs in the UK.
Beyond that, leading industries include public health, hotels, restaurants, distribution, banking & finance, insurance, transport, and communication. Glasgow's workforce is diverse, highly educated, and bringing home, on average, £30,000 a year. 
So, not only is there a huge demand for rental properties in Glasgow, that demand is being driven by desirable, professional tenants. 
Property Investment In Glasgow — Area By Area
Wondering where to invest in Glasgow buy-to-let property? Here are 5 key areas worth exploring.
1. The City Centre
Average house price: £205,000
Home to both traditional properties and modern new-builds, Glasgow's city centre boasts plenty of choices, no matter your target market. Although many people working in the centre prefer to live outside of its boundaries, many more call it home. This is especially true of Glasgow's student population. 
The fashionable Merchant City is worth a look if you're hoping to rent to young professionals, while areas like Townhead, Charing Cross, and Cowcaddens are all within walking and public transport distance of the city's universities. 
2. The West End
Average house price: £245,000
The best West End estate agents rarely have trouble letting properties in this stunning part of the city. Popular with young families thanks to its green space, young professionals thanks to its transport links, and students, thanks to its bars, cafes, and proximity to Glasgow University, demand for rental properties here is through the roof. 
Of course, this level of demand has a knock-on effect, with many of the properties in the West End among the most expensive in Glasgow. But if you find something that works for your budget, you could be onto a winner. Consider areas like Hillhead, Kelvinside, Dowanhill, Yorkhill, and Partick for any of the target markets mentioned above. 
3. The East End
Average house price: £180,000
Home to Dennistoun, recently named the 8th coolest neighbourhood in the world (the WORLD!), the East End of Glasgow is chock-full of character. From the iconic red sandstone tenements to thriving independent businesses, the East of the city is particularly popular with students and young families. 
Thanks to regeneration activities brought about by the 2014 Commonwealth Games, the East End is beginning to catch up with other parts of the city after years of neglect. Yet it remains cheaper than the city centre and the West End, so you could nab yourself a buy-to-let bargain.  
4. The Southside
Average house price: £200,000
When you venture south of the River Clyde, you'll find a mixed bag of property investment opportunities. A traditionally industrial area of the city, riverside regeneration has brought a modern feel to many areas, while others remain affected by social problems. 
Areas like Govan, Ibrox, and the Gorbals offer a variety of affordable property types boosted by vital transport links. Meanwhile, the likes of Shawlands, Newlands, Queens Park, and Langside have a trendy vibe popular with young families and professionals. These properties are pricier, but always in demand.
5. Bearsden and Milngavie
Average House Price: £291,000
Although technically in Greater Glasgow, Bearsden (G61) and neighbouring Milngavie (G62) remain popular with families and professionals alike. With great schools and handy transport links, these commuter towns offer a divine slice of Scottish suburbia, while also linking the outskirts of the city to Loch Lomond, the Trossachs, and the West Highlands. 
Larger houses in these parts tend to be more expensive than in other parts of Glasgow, although several affordable housing developments have been introduced over the past few years. 
Cairn: Property Investment In Glasgow
Whether you're looking east, west, south, or central, you'll have plenty of choice in Glasgow. Do you want to learn more about investing in buy-to-let properties in the city? Get in touch with our property investment experts today. We're here to help!