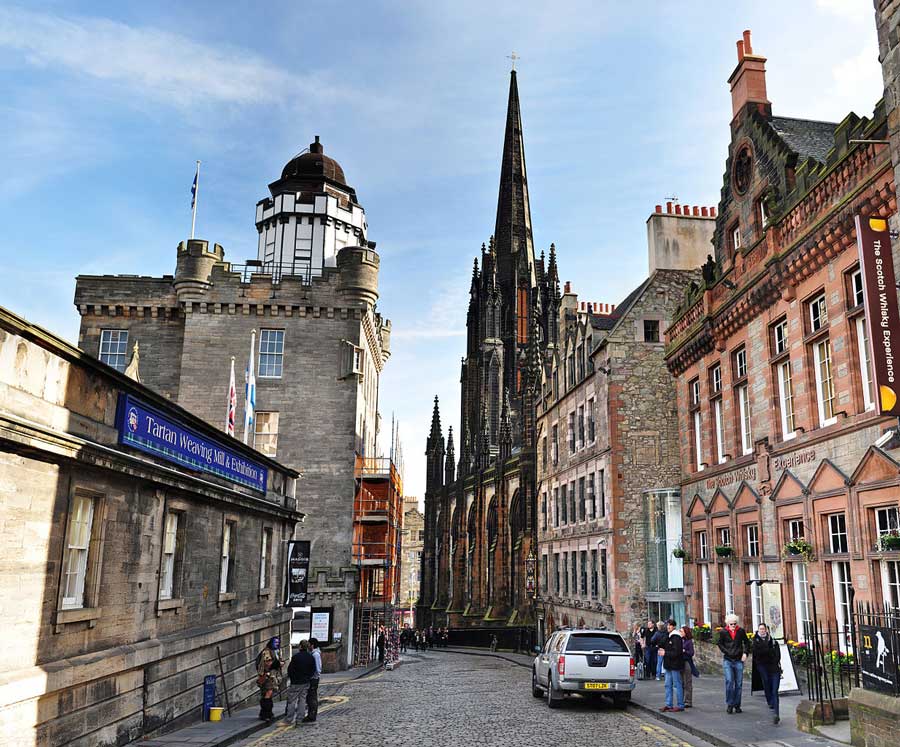 Thinking of Selling this Spring? – 10 tips to get your house ready for sale
Spring is one of the most popular times in the housing market. Demand increases as the days get longer and the evenings get warmer so it's a great, and popular, time to sell.
If you're planning to sell this spring, you'll want to ensure your home stands out above the rest. Here are our top ten tips to ensure your home is ready for sale in the spring:
Spring clean
It makes sense to spring clean. Get rid of any old clutter which you don't plan to move with, and which could possibly be detracting from your room at present. A more simplistic and uncomplicated feel to each room will show it at its optimum and result in a higher value for your property.
Liven up your linen
Ensure your curtains and blinds have been cleaned before you invite viewers in, and if possible (it can still be chilly in spring!) open as many windows as you can. Crisp, clean linens and a fresh spring breeze will appeal to your potential buyers whilst ensuring your space seems open and airy.
Wash the windows and polish the mirrors
Of course, we all want our home to look clean and inviting when welcoming potential buyers, and ensuring all glass and mirrored surfaces are mark-free is just one way to do this. Make your home more appealing by washing the windows inside and out, and cleaning all mirrors. That way you will be able to maximise the sunlight entering your home, opening up your space.
Polish floors to a high gloss
If you have any wooden flooring in your home, ensure it's polished to a high gloss before you sell. This will work wonders when it comes to sunlight entering your home and opening up your space. It also adds to the pristine theme which makes homes more attractive to buyers.
Use seasonal soft furnishings
Soft furnishings such as pillows, throws and cushions automatically make properties seem homelier, so maximise this by ensuring yours are displayed in soft spring colours. You should even extend this to towels in the bathroom, by layering towels on a rack in pale pastel shades like yellow, lavender and pink.
Display fresh flowers
Again, take advantage of the season with some fresh blooms. Whether daffodils, peonies or tulips, displaying seasonal flowers in some of your rooms will finish off the look. Not only this, they will also give off a fresh scent, making your home smell more pleasant and attractive to buyers.
Gear up your garden
Whether you have acres of grass or just a small patio, make sure your garden is geared up for sale. At the front of your home, your garden will create the first impression for buyers so it's vital to ensure any garden space is clear of clutter, has been weeded and is generally kept tidy. Ensure any pathways and steps are safe and not wobbly, replacing slabs if you have to. Keep on top of the lawn mowing and hedge trimming if applicable. If you don't have any flowerbeds, a couple of inexpensive potted plants can make for a really inviting first impression.
https://cairn.verticaldev.org/wp-content/uploads/2015/07/Edinburgh-8.jpg
747
900
craig.8ball
/wp-content/themes/enfold-child/assets/mainlogo.svg
craig.8ball
2016-02-10 15:32:10
2016-02-10 15:32:10
Thinking of Selling this Spring? – 10 tips to get your house ready for sale