The latest property news & information from a trusted source.
Explore our property blogs, select a category from below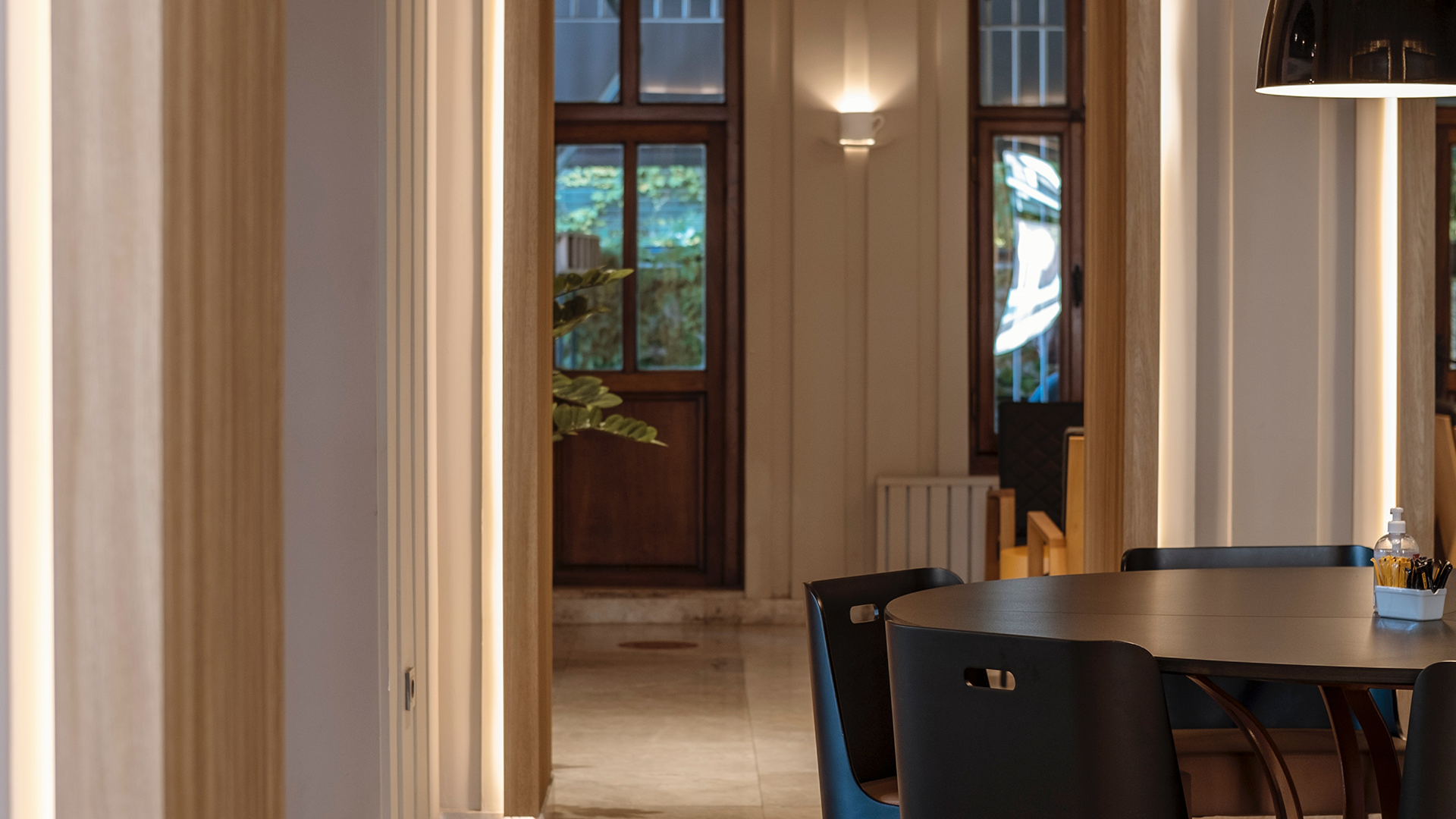 Tips for Overseas Investors in Edinburgh Property
Edinburgh, with its rich history and vibrant culture, is not just a prime tourist destination; it's also a hub for overseas property investors. Whether you're a seasoned investor or just beginning to explore opportunities in the Scottish capital, it's crucial to have a deep understanding of the local property market. With that said, Cairn Estate & Letting Agency, with years of experience and unparalleled knowledge of the Edinburgh property scene, shares essential tips for overseas investors.
Understand Your Investment Objectives:
Before delving into the market, it's paramount to outline clear objectives for your property investment. Are you looking for capital growth, or is your primary focus the yield expectation? Ideally, you are evaluating the required landlord time commitment, be it HMO or traditional single let. Defining these objectives will shape your investment journey.
Leverage Expert Market Analysis:
The property market is driven by trends, and having expert analysis at your fingertips can make all the difference. Using industry information portals, Cairn offers in-house and dedicated subscription data on property prices and market trends, ensuring that overseas investors are equipped with the most recent and relevant data.
Capitalise on Established Industry Connections:
One advantage of partnering with Cairn is the agency's industry reputation, leading to direct approaches from sellers. They have nurtured relationships with property professionals, opening the doors to "off" market opportunities that might be hidden from the average investor.
Stay Updated:
The property market is dynamic, with prices, trends, and opportunities shifting frequently. Cairn aids its investors by providing monthly property list updates and reviews of client objectives, ensuring that every decision made aligns with the latest market insights.
Weigh Opportunities against Your Investment Profile:
It's not just about identifying opportunities; it's about recognising the ones that align with your investment profile. From development appraisals to capital growth estimates and rent and yield predictions, Cairn ensures that each opportunity resonates with the client's specific objectives.
Navigate the Development and Project Management Maze:
For those looking to invest in property development, navigating the maze of local authority consents, cost tenders, and contractor appointments can be daunting. Cairn simplifies this process, offering comprehensive services that encompass everything from project assessment to site inspections and reporting.
In Conclusion:
Investing in Edinburgh's property market from overseas can be both rewarding and challenging. By enlisting the expertise of Cairn Estate & Letting Agency, overseas investors can access the industry insights, connections, and tailored services needed to transform challenges into opportunities. Whether you're considering a single buy-to-let property or aiming to expand a diverse portfolio, Cairn stands as the ideal partner in your Edinburgh property journey.
For more insights into the Edinburgh property market and tailored guidance for overseas investors, contact one of our friendly property investment professionals.