The latest property news & information from a trusted source.
Explore our property blogs, select a category from below
Top Tips for Selling with Glasgow West End Estate Agents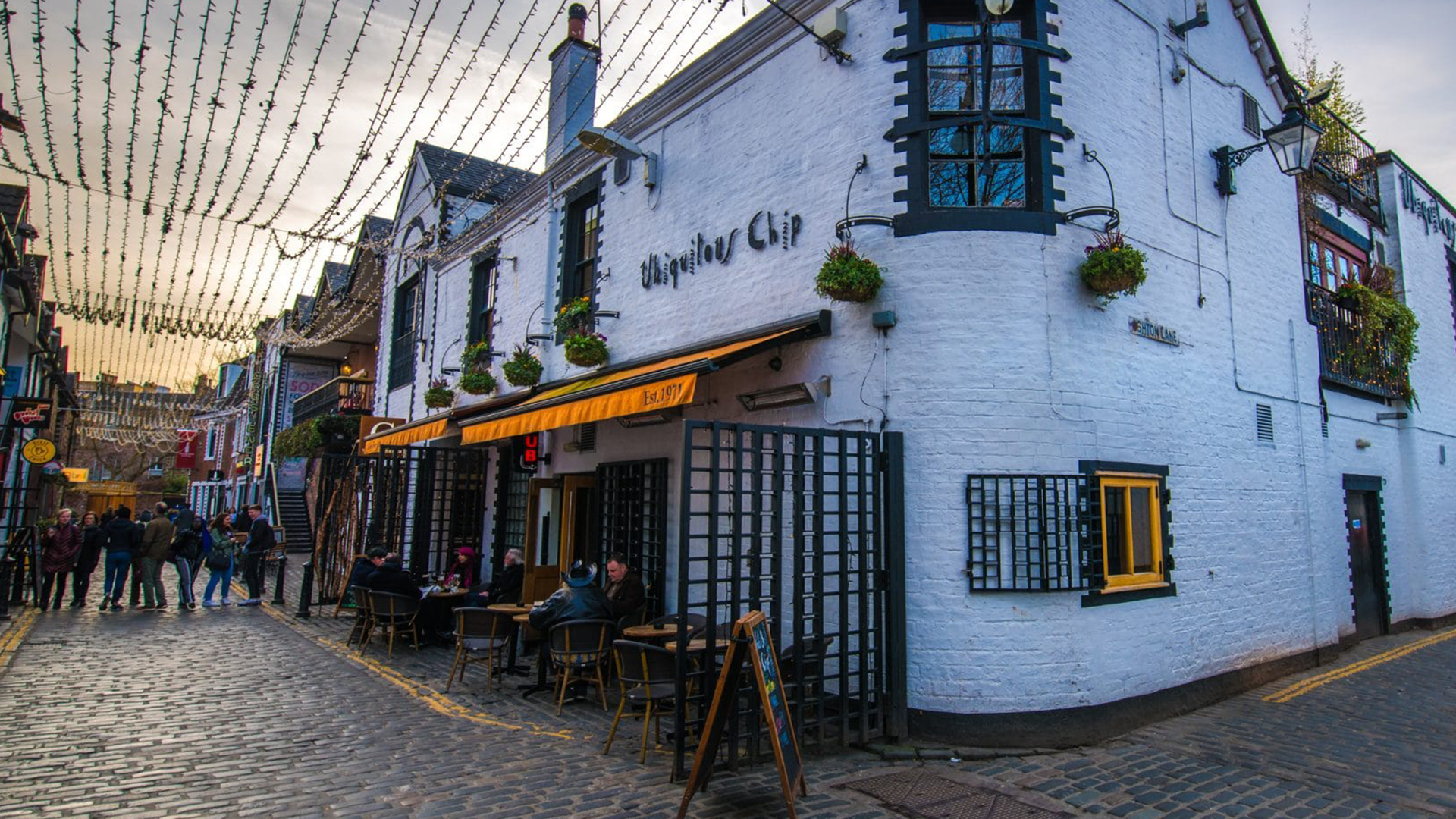 Top Tips for Selling with Glasgow West End Estate Agents
Discover why selling with expert Glasgow West End Estate Agents can help you make a quick and profitable sale. 
---
Glasgow's West End is a lively, bohemian area popular with uni students and young professionals. Boasting beautiful Victorian architecture, independent shops, museums and galleries, trendy cafes and bars, and leafy parks, it's one of the most in-demand areas of the city. 
If you have a property here and want to sell it quickly and at the best possible price, read on. 
Here are our top tips for selling your Glasgow West End property. 
4 tips for selling with Glasgow West End Estate Agents
1. Sell in the Spring
While demand continues to outstrip supply in the West End, you'll receive more interest if you sell during the Spring. 
Most home-movers start looking for properties in March,  April, and May. You can expect increased competition between buyers at this time, giving you the best chance of sealing a profitable deal. Plus, the nicer weather makes spring a great time of year to put your West End property on the market.
2. Shortlist reputable Glasgow West End estate agents  
To boost your chances of getting the price you want for your property, it makes sense to work with established Glasgow West End estate agents. 
Find local estate agents with a proven track record of selling properties like yours in the West End. Invite your shortlisted estate agents to the property to conduct a valuation and discuss how they'd market it effectively. 
A good estate agent will market your property via a range of methods, from advertising it on websites such as Rightmove and Zoopla to email marketing and social media. 
3. Identify potential buyers 
The key to preparing, marketing and selling your property is understanding your potential buyers. The best strategy is to keep the widest pool of buyers in mind, since the more potential buyers you have, the more likely you are to receive offers. Fortunately, as one of Glasgow's favourite residential areas, property in the West End is constantly sought after by students, young professionals, and families alike. 
Since Glasgow University is here, some parts are popular with students and faculty, including Hillhead, Dowanhill, and Partick. This means students or parents of students are likely to be amongst those most interested in your property. 
4. Prepare your home for sale
Glasgow West End estate agents can help you prepare your home for sale, giving you the best possible chance of selling it quickly and at the best price. 
As well as arranging a home report for the property (a legal requirement in Scotland), we can also advise on carrying out maintenance and repairs and styling and staging. We can advise you on how to decorate rooms so the property is showcased in the best light and appeals to the aspirations of your ideal buyer. 
For expert assistance selling a property in Glasgow's popular West End, get in touch with our team today. 
Let us do your viewings it takes the stress off you and we know the market. We can carry out viewings at weekends too allowing you time to relax.