The latest property news & information from a trusted source.
Explore our property blogs, select a category from below
5 Reasons Why You Should Buy Tenanted Properties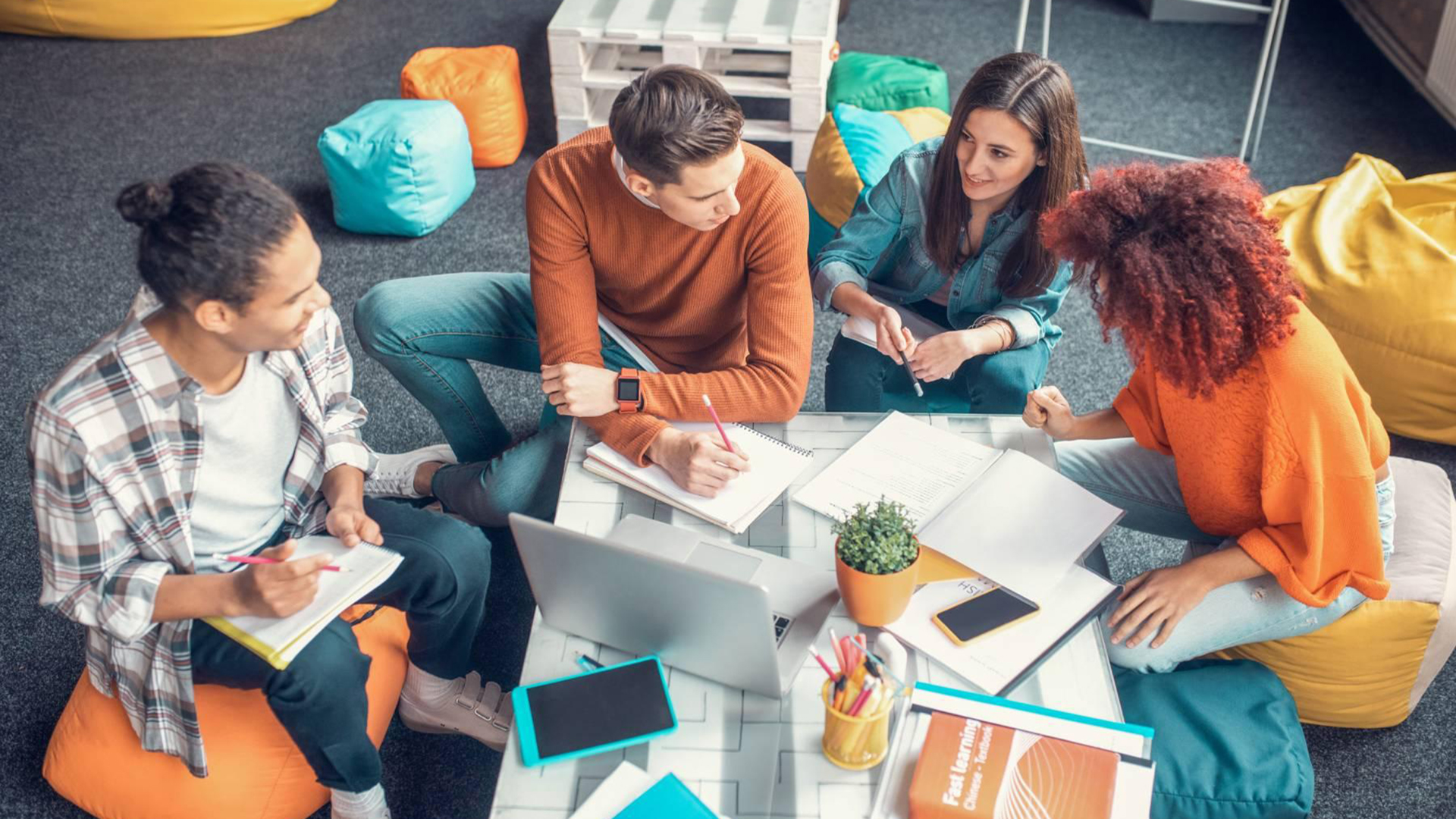 5 Reasons Why You Should Buy Tenanted Properties
Interested in buying tenanted properties? You're not alone! 
A growing number of buy-to-let investors are snapping up properties with tenants in place, attracted by higher net yields and the promise of reliable tenants who've shown they can pay on time. 
So, whether you're buying to let for the first time or you're looking to add to your portfolio, here's why purchasing a tenanted property can be a fantastic investment. 
Reasons to Buy Tenanted Properties
1. You get an immediate cash flow 
For many investors, the most significant benefit of buying tenanted flats is that they provide an immediate cash flow. The property won't sit empty while you look for new tenants. You get rental income from day one. 
Established tenants are also less likely to request expensive improvements to the property since the previous landlord often deals with them before selling. However, if major repairs or refurbishments are required, you can factor these into your negotiation. 
These factors mean a property's net yield is usually higher than with vacant buy-to-let investments.
2. Tenanted properties are a fixed price investment 
In most cases, estate agents will market tenanted properties at a fixed price. Fixed price properties rarely achieve more than this value, which means you can have a high degree of confidence that it's the maximum price you'll need to pay. 
This can reduce the stress involved in the purchase — you don't need to worry about a property going to a closing date.
3. You can check the tenant's history 
When you buy a property with sitting tenants, you can check their history to make sure they've been paying their rent on time and in full. 
Dealing with non-payment of rent can be one of the most time-consuming and stressful situations for landlords. In some cases, it can mean you fail to meet your monthly buy-to-let mortgage payments or even falls into arrears.
Knowing that the tenants are honest and reliable before you invest can help you avoid a lot of unnecessary hassle in the long run. 
4. You have confidence it's a fully compliant property 
Since your tenants already live in the property, you won't need to arrange all the mandatory certificates and safety checks. The previous landlord will have already carried these out. 
When you buy the property, the necessary documentation will simply be transferred to you so you know when the next checks are due. 
What's more, if you choose to stay with the existing letting agent, they can arrange them on your behalf to ensure the property remains compliant.  
5. It's audited and sourced by a letting agency 
A knowledgeable, local letting agent will be able to carry out an in-depth audit on the tenanted property to ensure that it's a sound financial investment. 
Here at Cairn, we've sourced many quality buy-to-let properties with sitting tenants. Our team can offer expert advice and guidance to both new and experienced investors. 
Interested in Buying Tenanted Properties? Let's Talk
There are plenty of reasons why buying tenanted properties makes sense. If you're interested in learning more, contact us today to discuss the investment opportunities available to you.