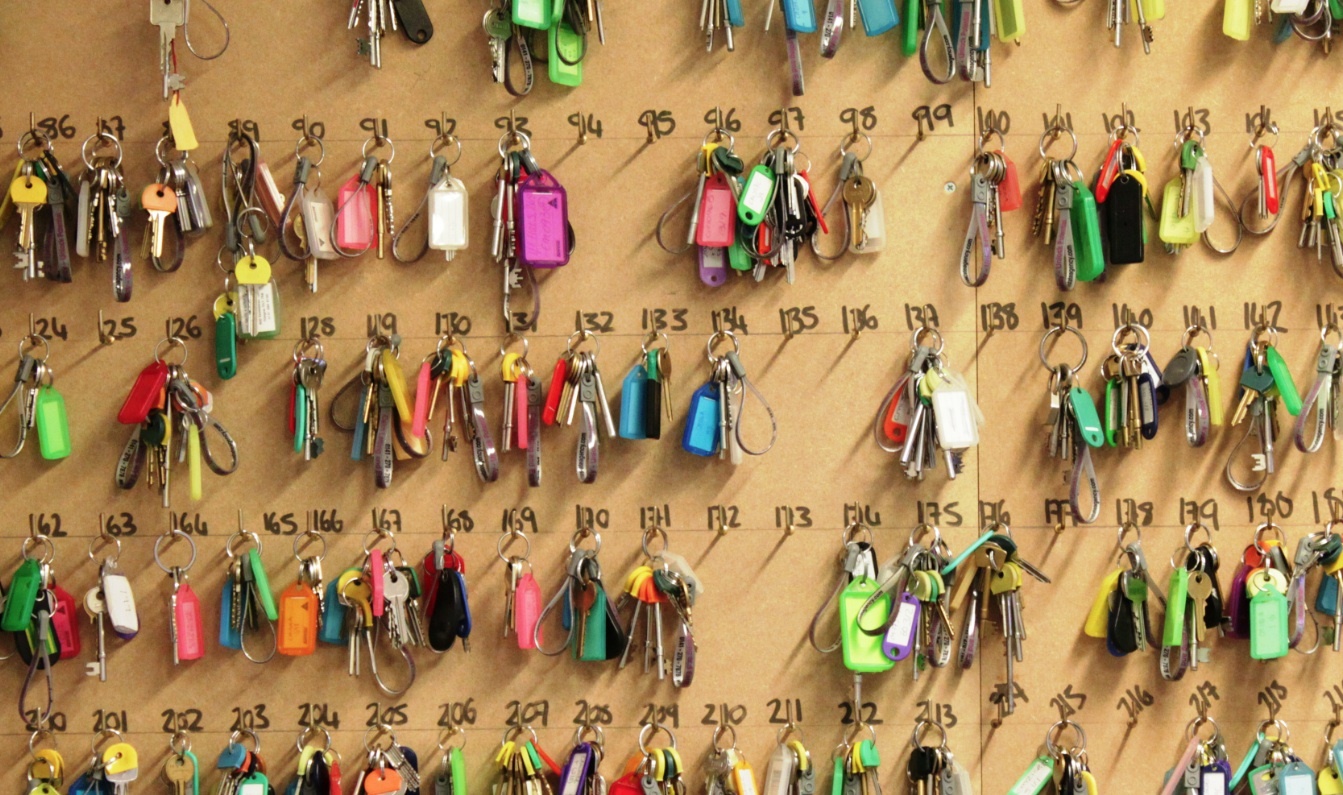 Student accommodation: Why Cairn are HMO licensing specialists
The term HMO is used frequently in the property investment market. As experts on HMO development we want to explain what HMO is, and understand why such a highly regulated sector continues to be popular for investors.
Since 2000 in Scotland HMO properties have required an HMO license, which the landlord is responsible for gaining from their local council. They are designed to protect the occupants by ensuring safety standards are met.
HMO license stands for House in Multiple Occupation license. A house is classified as an HMO where at least three tenants live and share bathroom or kitchen facilities, and form more than one household.
A household is defined by one or more members of the same family living together. This can be multiple generations of the same family, including step-parents and children, relatives and couples of any sex living together, whether married or not. Three unrelated tenants living together in a three bedroom flat form three households, so an HMO license is required.
In order to attain it certain safety checks and equipment must be evidenced, such as smoke detectors and fire doors. The issuing council must also be satisfied that tenants have been trained to maintain these and the license must be renewed every three years. The property can also be inspected at any time.
We understand that undertaking this work can be daunting. However, as many of our investors understand it's financially rewarding.
HMO's can yield a gross higher income and so remain popular with investors. Multiple rooms mean multiple revenue streams and in some cases a property can command three times the rental income as an HMO that it would as a single let.
In order to help our investors add value to their property we have become experts in every aspect of HMO licenses. Our team of specialists can guide you on every step of the way in gaining yours.
Our specially trained staff work with investors to identify opportunities within budget. We can bring in our team of experienced tradesmen to renovate a property to meet necessary standards. We work with you throughout the process, right through to delivery of the property to tenants, and supporting them in living there.
If you would like to find out more about HMO licensed properties, or any other aspect of property investment please get in touch with the team at Cairn. We are happy to answer any of your questions.
You can contact us several ways, through our website, via email, or by calling us on: 0141 270 7879. In addition you'll find us on Facebook, Twitter, and LinkedIn where our staff will be more than happy to answer any questions you may have.
https://cairn.verticaldev.org/wp-content/uploads/2015/02/Cairn-Keys-2.jpg
795
1343
craig.8ball
/wp-content/themes/enfold-child/assets/mainlogo.svg
craig.8ball
2015-02-25 14:47:19
2015-02-25 14:47:19
Student accommodation: Why Cairn are HMO licensing specialists