The latest property news & information from a trusted source.
Explore our property blogs, select a category from below
How to Find a Property Portfolio for Sale in Scotland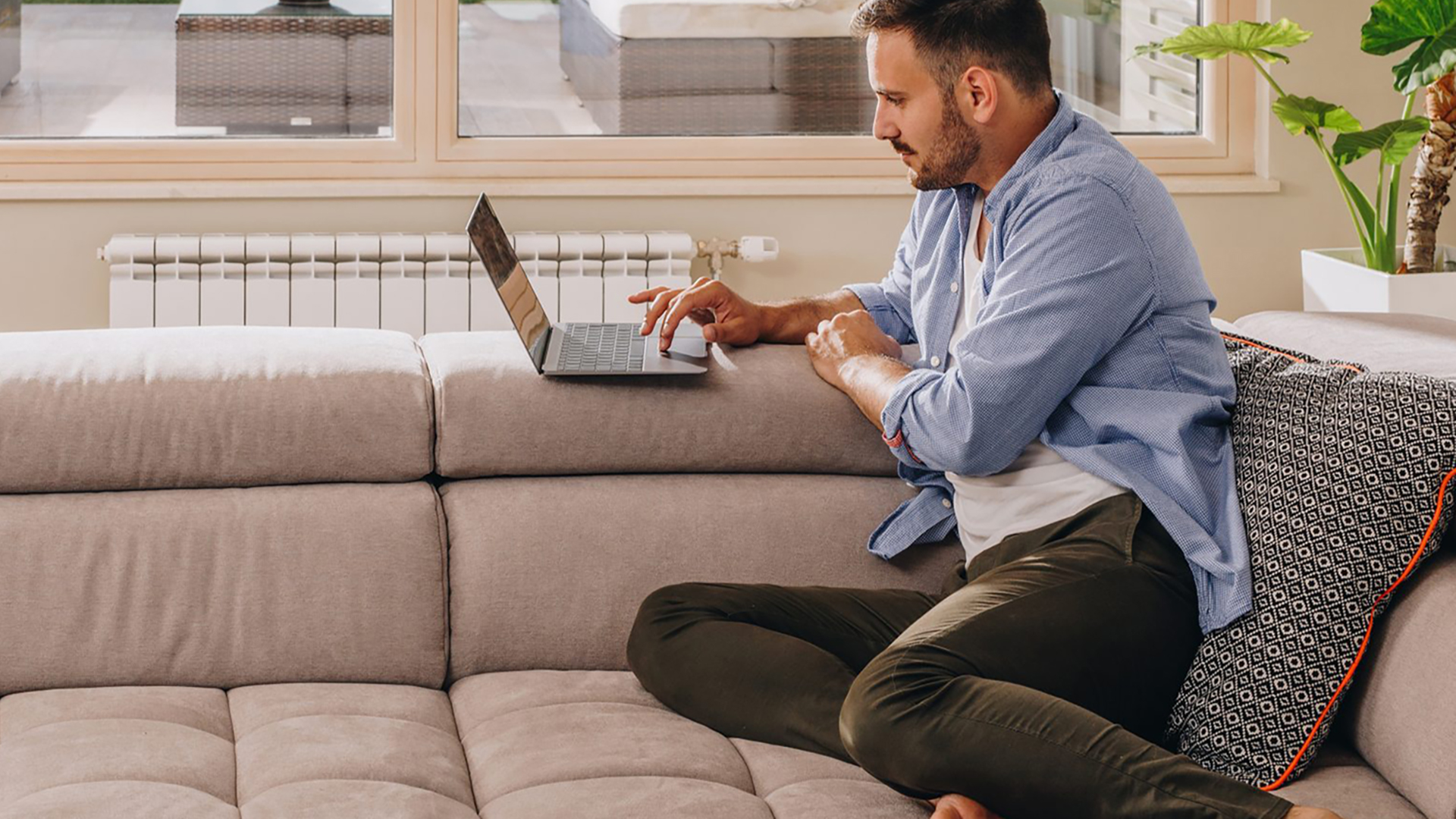 How to Find a Property Portfolio for Sale in Scotland
Read on to discover how to find a property portfolio for sale in Scotland.
Some investors choose to buy a single buy-to-let property. Others, meanwhile, opt to build a full-blown property portfolio — and with good reason.  
There are several potential benefits to building a property portfolio. You can gain access to multiple income streams and achieve longer-term financial security. 
And if you're looking for a property portfolio for sale in Scotland, it makes sense to work with a knowledgeable local estate agent. 
Find a Property Portfolio for Sale with Cairn
When buying a property portfolio, working with an expert local estate agent is the best place to start. 
Estate agents often have multiple property portfolios for sale and can offer you expert advice and guidance to help make sure an investment is right for you. 
At Cairn, we've sold 24 portfolios to investors throughout Scotland in the last six months, making us best-placed to help you acquire successful buy-to-let properties.
Here's how we do it: 
We help you identify your goals
When looking for a property portfolio for sale in Scotland, you first need to think about what you want to achieve. Do you want to benefit from an increase in property prices over time? Or are you eager to boost your earnings through rental income? Chances are, it's a combination of the two. 
An experienced estate agent can help you identify your goals and suggest properties that fit your long-term plan. This can reduce the chances of any expensive mistakes further down the line. 
You can tap into our expert local knowledge
One of the biggest reasons to buy a property portfolio with our help is our excellent local area knowledge. We know what has been sold locally (and for how much) and what is due to come to the market in the near future. 
This means you can quickly snap up profitable properties for your portfolio. We can also provide you with key information about a particular area, such as whether it's safe and desirable to potential tenants.
The end goal: maximise your rental income
We've worked with many buy-to-let investors to ensure they get the best possible yield for their properties. 
We can also advise on how to minimise void periods between tenancies. Any good estate agent knows that keeping your property occupied means more rental income for you. 
Our buy-to-let team makes the process of letting your properties easy and stress-free from the outset. We go above and beyond for our clients, often achieving rents in excess of the regional average.
Find Property Portfolios for Sale with Cairn
As one of Scotland's leading local estate agents, you can feel confident we can help you build and expand your property portfolio. 
We have a proven track record in helping investors to secure profitable buy-to-let investments, with multiple portfolios sold within the last six months alone. Get in touch to learn more.