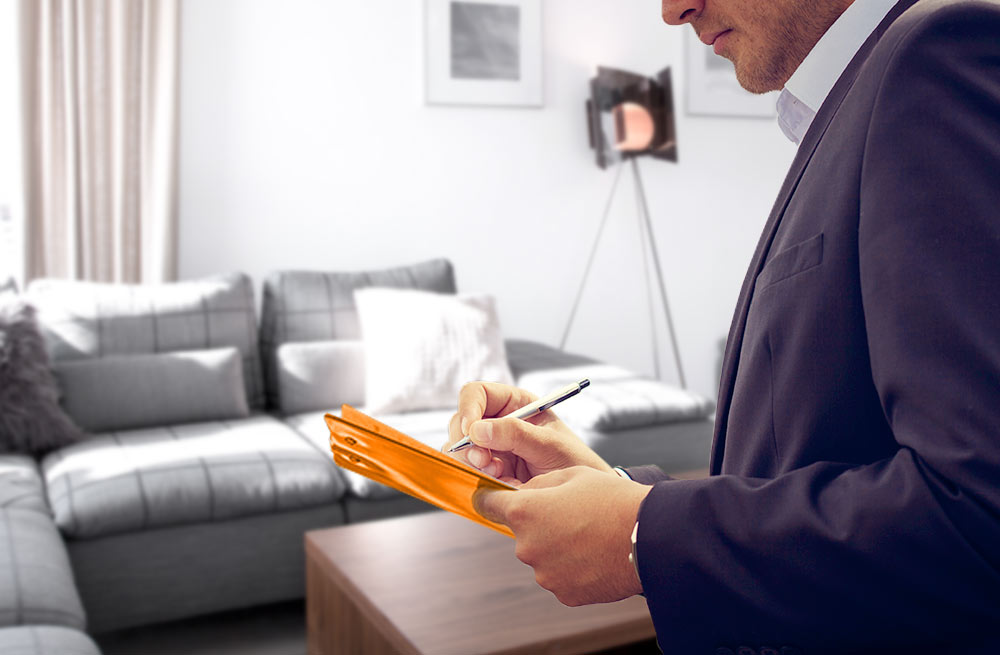 How to manage your inventory effectively
You will probably be faced with a lot of different documentation relating to your rental property- some of which you may be more familiar with than others. Included with your "move in pack" will be your property's inventory.
An inventory is a written document which provides an accurate description of the contents and condition of everything within the property. The landlord will usually supply this to you, however, you are always welcome to compile your own inventory. Tenancy inventory checks are widely used and recommended, but not legally required.
The inventory may look something like this:
"Tv room: Coffee table- scratch lower right side"
"Hall: lower cornicing damaged"
 An inventory's purpose is to make sure that the contents and condition of the property is exactly as it was when your lease started as when it finishes. If there are discrepancies in this, you will be liable to pay for any damages that you have caused during the course of your tenancy. This may be paint chips, broken furniture or missing crockery and costs can range from a nominal £10 to hundreds of pounds in some cases- dependent on the damage caused.
When you first move into your new property, it is always good practice to check the inventory thoroughly. This means going into each room and cross checking the actual damages with the damages that are recorded on the inventory. It is also important to give each room a detailed going-over to make sure there is no damages that have not been noted down in the inventory.
This is particularly important when it comes to a furnished property, especially in the kitchen. It's a good idea to set aside some time to count the items one by one to make sure they are correct. This will probably look like:
"Kitchen: Mugs- 4"
"Kitchen: Tall glasses- 4"
If you do come across any inaccuracies, either something has been recorded and it's not correct, or something has been missed, it's best to get in touch with your letting agent ASAP via phone or email and have photographic evidence to strengthen your case. This makes it even more important to check through your inventory as soon as you move in or in the first few days. Otherwise, the letting company are more likely to assume the damage was self inflicted rather than inherited.
The best advice to avoid additional charges would be the obvious…to look after the property and treat it how you would your own home. Unfortunately, however accidents do happen, such as broken plates or glassware- if you do incur some accidental breakages- its normally easier (and cheaper) to replace these yourself instead of waiting for the final inventory to be taken by your landlord at the end of your lease as they are less likely to shop around for the best price.
If you are in any doubt about your inventory, or haven't received one, always be sure to contact your property advisor, who will be able to help you with any questions or queries you may have.
https://cairn.verticaldev.org/wp-content/uploads/2019/09/blog-hero-inventory-22032016-1.jpg
655
1000
craig.8ball
/wp-content/themes/enfold-child/assets/mainlogo.svg
craig.8ball
2019-09-20 10:06:43
2019-09-20 10:06:43
How to manage your inventory effectively