The latest property news & information from a trusted source.
Explore our property blogs, select a category from below
How to Sell Your Home This Summer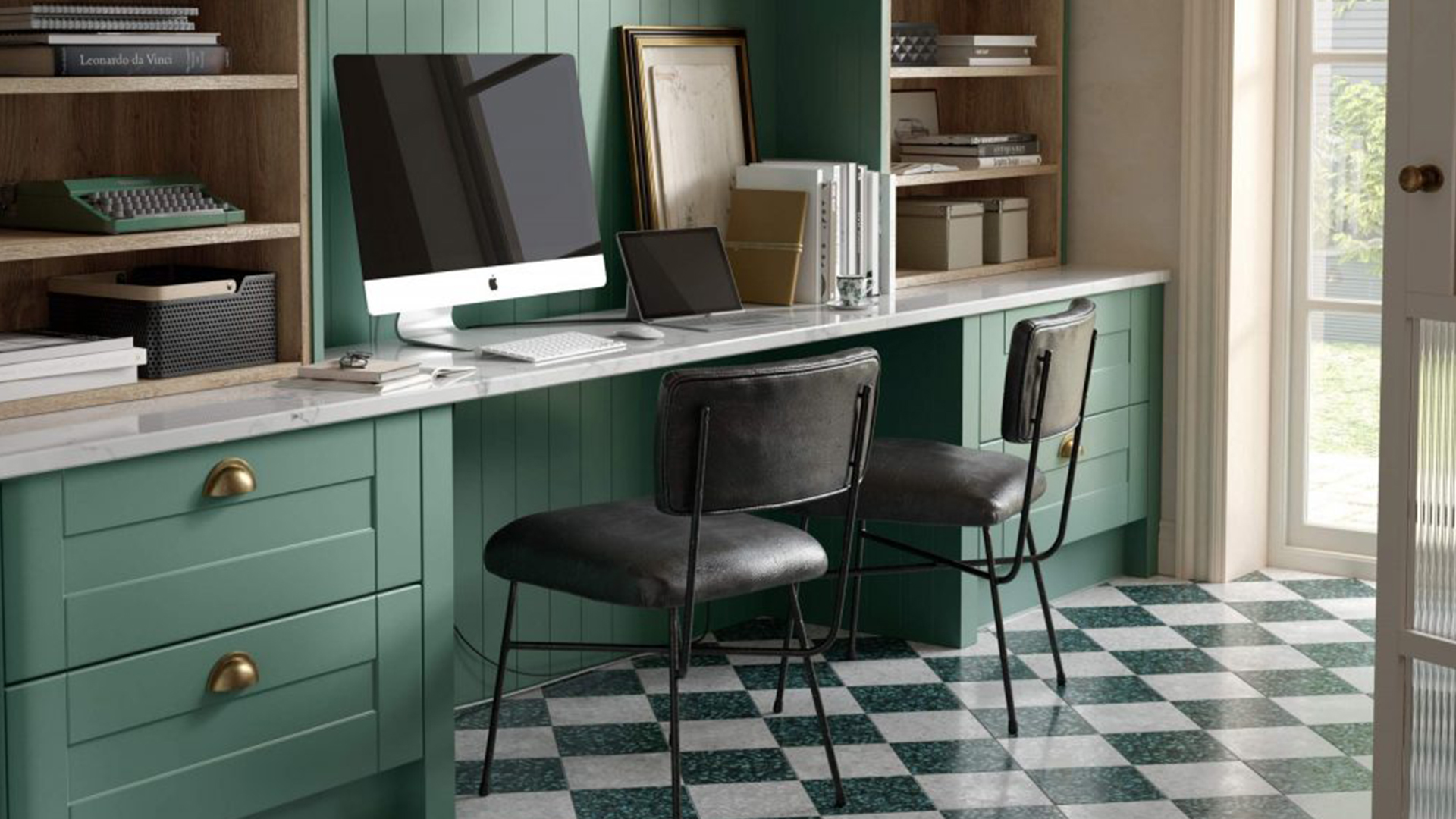 How to Sell Your Home This Summer
Want to sell your home this summer? Read our top tips for making the most of the summer months to achieve the best price for your property.
---
Summer is one of the best times of year to sell your property, with the great weather, longer days and more free time making it more likely that buyers will move to snap up their dream homes. However, there are always things you can do to make your property more desirable and generate the best price during June, July, and August. 
Read on to find out how to sell your home this summer: 
1. Capitalise on the busy property market
Summer 2022 is expected to be a busy period for the Scottish property market. Early summer is particularly active, with June and July popular months for homebuying. However, the market tends to slow in August, with the summer school holidays in full swing. 
Not only does entertaining kids leave little time for house hunting, but many people go on holiday during this month. This is important to consider if you're targeting families.  
2. Sell in early summer 
If you need to sell at this time of year, get your property on the market as early as possible. If it's not up for sale by the start of July, you could be putting yourself at a disadvantage due to the slowdown in the market. 
You may also find yourself up against those properties that didn't sell over the spring, possibly due to them being overpriced. Take this into consideration when deciding how to pitch your asking price against these stale properties.
When selling your home in summer, keep a close eye on the competition. Around this time, many house sellers become frustrated and begin to drop the asking price on their properties. You'll need to carefully assess the cost of your home to keep it looking competitive in the market. 
3. Boost your property's summer kerb appeal
Boosting your property's kerb appeal can help you sell your home during the summer months. Keep the exterior neat and tidy to make a good first impression as people approach your property. Sweep the paths, trim the bushes, pull up weeds, paint your front door, and add pretty plant pots with summer plants to add seasonal colour. 
Getting the garden in order can also help potential buyers imagine your outdoor space on those warm summer nights. 
Read more: Get Your House Ready to Sell in 2022 
4. Make the most of the natural light 
One good reason to sell your home in the summer is the abundance of natural light. Make the most of it by opening blinds and tying back curtains. 
Removing any obstacles in front of the window can allow light to flow through the room, bathing your living space in natural light. This can make it feel larger and more welcoming. 
Using light effectively can also create the ideal conditions to take photos for your home's estate agency profile. Speaking of which…
5. Work with a reputable local estate agent
To improve your chances of selling your home during the summer months, working with an estate agent with excellent knowledge of the local property market is always helpful. 
At Cairn, we can offer expert advice on how to sell your home in summer, helping you achieve the very best price. We can assist you with everything from setting the right asking price and marketing your property to styling and staging to make it as appealing as possible to buyers. 
Talk to our experienced estate agents today to discuss selling your home during the summer months.