The latest property news & information from a trusted source.
Explore our property blogs, select a category from below
cAIRnBNB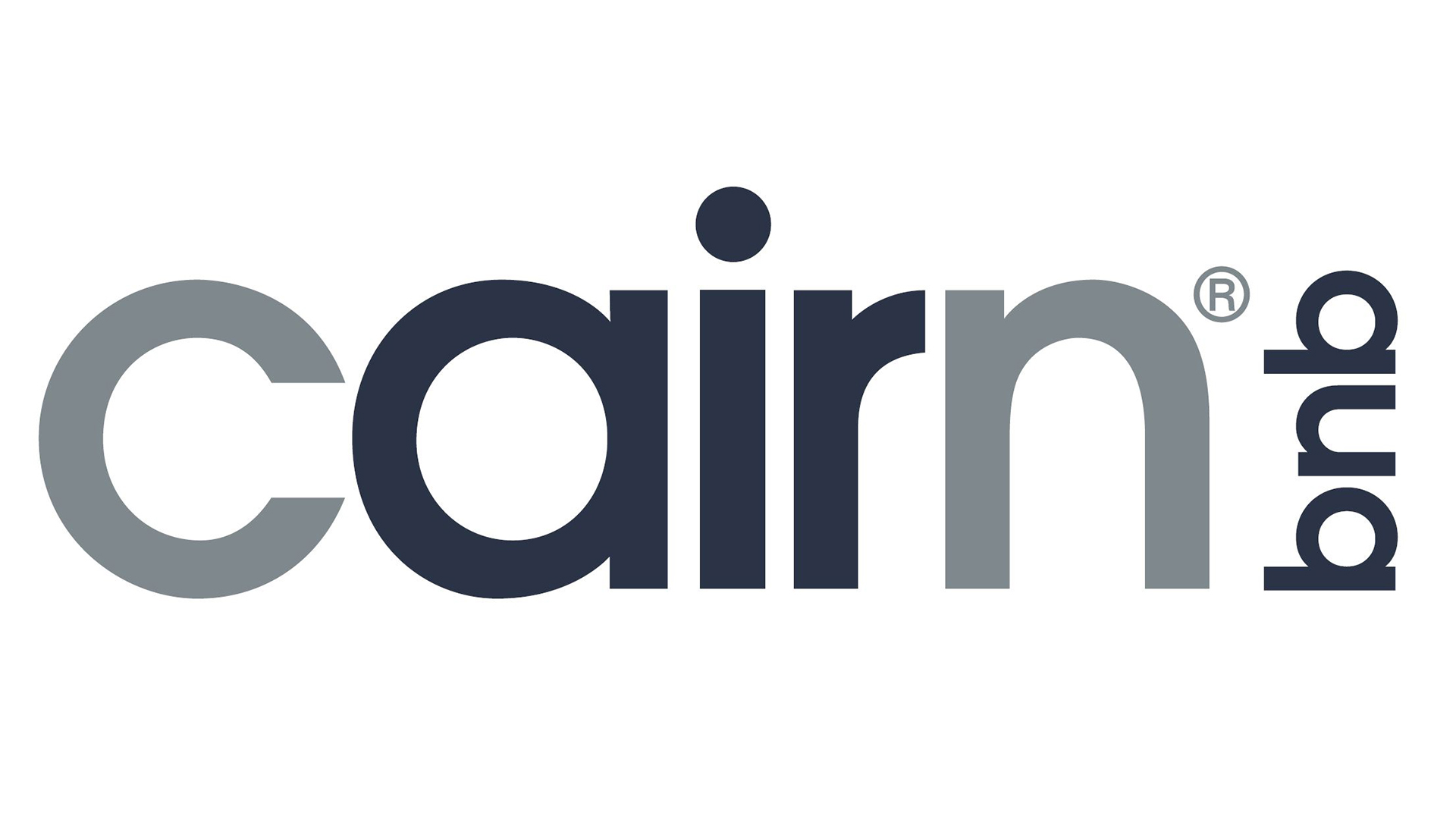 Ever considered renting out your property at a higher monthly rental figure with no stress as someone else is taking care of all the set up for you– sound too good to be true?
With over 20 years of property management experience, particularly in the highly regulated HMO market, we are delighted to announce Cairn BNB which is a natural fit to our existing management services.
We offer a strictly 'hands on' BNB experience, tailor-made specifically for you, whilst maximising your overall monthly rental income.
We pay close attention to market trends and any upcoming local events to ensure all prices fall in line with accurate rental prices across the board.
Cairn BNB presents a fantastic opportunity to earn higher income where the fast-paced environment is both exciting and highly profitable, as opposed to the traditional professional letting route.
New hosts and operators ( Did you know ? )
If you were not using your premises to provide short term lets before 1 October 2022, you cannot take bookings or receive guests until you have a licence.
All hosts and operators need to have a licence by 1 July 2024.
There are four types of licence for short term let accommodation
Secondary letting – the letting of property where you do not normally live, for example a second home that is let to guests
Home letting – using all or part of your own home for short-term lets, whilst you are absent. An example of this could be whilst you are on holiday
Home sharing – using all or part of your own home for short-term lets, whilst you are there
Home letting and home sharing – operating short-term lets from your own home while you are living there 

and

 for periods when you are absent
You can find the latest information about the regulation of short term lets at
https://www.gov.scot/publications/short-term-lets/.
At Cairn we have a dedicated AirBnb ( Short-term Let ) specialist, Mark Coll – today we asked Mark for his comments on the new legislation changes.
"At this moment in time, the information on licensing for short term lets is very vague where more information will be released when rules come into force on October 1st.
What we do know is that any properties currently operating before this date can still operate under the assumption that landlords apply for a licence before April 1st 2023 and have it granted by July 1st 2024. Any new short term letting landlords operating after October 1st are not allowed to let their properties out until a licence has been applied for and has been granted otherwise there could be a firm penalty – this is extremely important to know and to not get caught out.
My advice would be to be prepare in advance of this date and start contacting your local authorities now for more information to get the best footing for when the legislation takes effect. After October 1st we will have a much clearer vision of the direction and future of short term lets where Cairn BnB will be the first to offer any advice and guidance on the next steps to getting things up and running for your property on the short term letting market.
Please get in touch if you'd like to know more information on this or if you would like to get up and running prior to the October 1st deadline."