The latest property news & information from a trusted source.
Explore our property blogs, select a category from below
How to Choose the Right Glasgow West End Letting Agents for Your Rental Property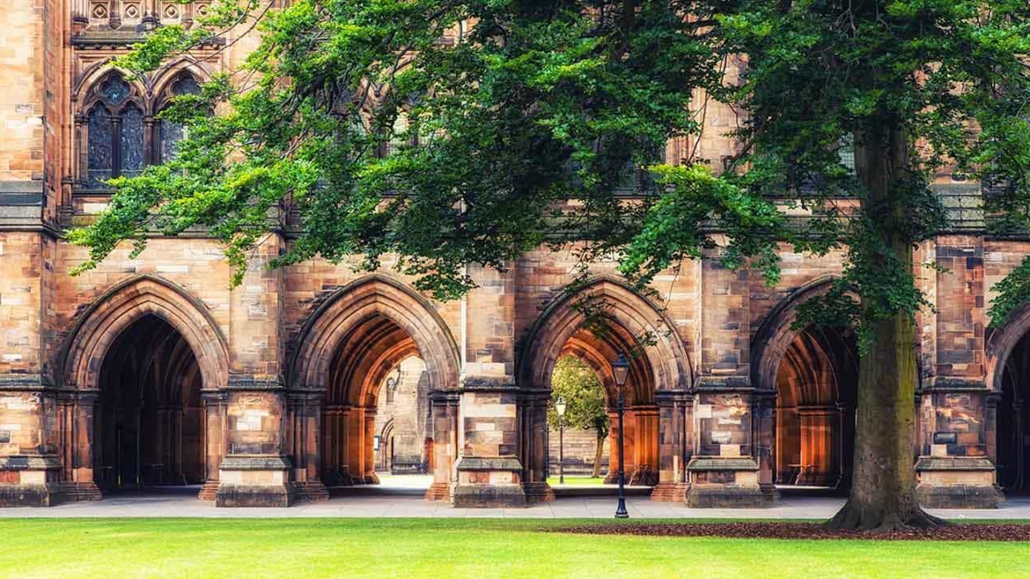 How to Choose the Right Glasgow West End Letting Agents for Your Rental Property
Are you a landlord looking to rent out a property (or properties) in Glasgow's West End? Working with the right Glasgow West End letting agents can make a world of difference. Here, we explain all. 
---
For many buy-to-let investors in Glasgow, investing in the city's iconic West End is a no-brainer. This much sought after location combines glorious green space with bustling cafes, trendy bars & restaurants, and countless transport hubs and local amenities. Popular with students and young professionals alike, rental properties are constantly in demand. 
And if you're thinking of adding to your portfolio in this part of the city (or you're looking for help managing your existing properties), working with expert Glasgow West End letting agents is a must. 
Here, we explain how to shortlist and choose the right agent.  
What Should You Look for in Glasgow West End Letting Agents?
In our experience, there are three key questions you should ask yourself when shortlisting your Glasgow West End letting agents. Let's explore in more detail:
1. Are they local to the area?
Whether you live elsewhere in the city, the country, or overseas, when you appoint a letting agent to look after your property (or properties), it pays to work with someone local to where your portfolio is situated. 
That way, you know you have boots on the ground if your tenants require any help or advice, of if an emergency situation arises, such as flooding or fire. 
Cairn is located on Gibson Street, smack dab in the middle of the busy Kelvinbridge area. We're a stone's throw from Kelvingrove Park and 5 minutes from the University of Glasgow. While other letting agents might claim to keep an eye on the West End, our staff know it inside out.
2. Do they have experience dealing with student lets and HMOs?
A large proportion of the renters in the West End are made up of students attending one of the city's major universities or colleges, many of which are easily accessible from this part of the city.
When you're choosing a West End letting agent, they must have experience in dealing with student lets and HMOs. With so many rules and regulations you need to adhere to as an HMO landlord, you need to know you're in safe hands and on the right side of the law. 
At Cairn, we invest heavily in our people, our staff are both qualified and abreast of legislation to help ensure we meet your obligations as a landlord.
In investing to ensure our staff are Letwell and ARLA qualified, we also have an in-house specialist in first tier tribunals and compliance, where normally a landlord would have to pay extensive solicitor fees, our dedicated team keep you compliant.
We've been dealing with students and HMOs since day one. Discover why we're the best letting agents for Glasgow students here.
3. Do they have trusted local trade contacts?
Above all else, you should have complete peace of mind that your investment is being maintained to a high standard. And a crucial part of this is making sure your West End letting agents have the right processes and contacts in place to safeguard the condition of your portfolio. 
When you work with Cairn, we carry out regular inspections and report directly to you. We also deal with any queries or property management issues, and we arrange appropriate (and vetted) contractors to carry out any repairs. 
See more: Management Services 
Cairn: Proudly Serving the West End of Glasgow Since 1999
Thinking of working with Glasgow West End letting agents? Choose Cairn.
Contact us today and speak to one of our friendly (local) property experts.