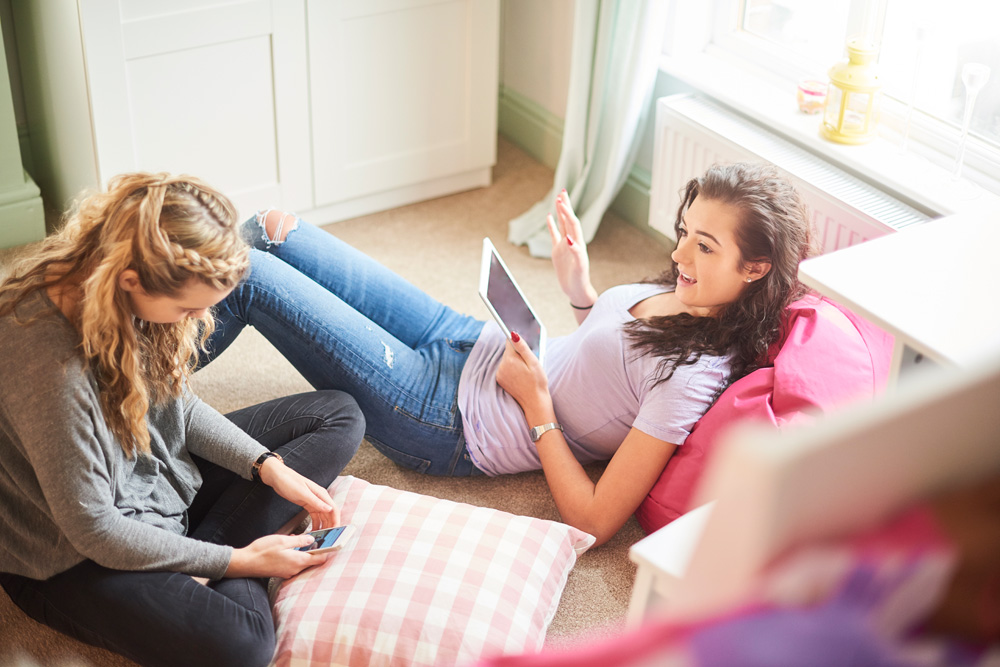 Pros and Cons of Buying Tenanted Properties
The UK is experiencing an upsurge in the sale and purchase of tenanted properties but is the trend just a fad or a viable option for property investors?
A tenanted property is one sold with tenants currently living there. The removal of tax relief for buy to let finance costs has led some landlords to consider this option to avoid disruption for all parties.
However, this option requires due care and consideration. There are several pros and cons it is essential you consider as an investor before making your move.
What are the pros of buying a tenanted property?
A guaranteed – quick – income
Renting a property that has been bought to rent is an expensive and time consuming business with renovations, cleaning, marketing and viewings all essential before you even get your tenant's first rental payment in your bank account.
However, if the tenant is in an established tenancy agreement and paying rent already this won't be an issue; the property should change hands easily.
Landlord responsibilities handled
Many of the essential aspects of property management are likely to be in place from the previous landlord. Compliance certificates such as inspection documents, HMO licences or electricity and gas safety should be up to date, saving you time.
Peace of mind with your tenants
Renting to new tenants you have no previous experience with can be a risk. When taking over a let property the previous landlord and/or letting agent will already have an established relationship with these individuals; you will be one step ahead on any potential issues.
What are the cons of buying a tenanted property?
A landlord's responsibilities
When buying a tenanted property you immediately become responsible for the tenants living there.
You must take into account maintenance requests, deposit handling, licensing, health and safety certificates and other essential legal requirements.
This can be time consuming and expensive if the previous landlord has not been efficient and regardless, some administration will be required to change these documents to your name.
Not getting your money's worth
Inheriting a property means a lack of transparency about how much it is worth. You may find that the property has been undervalued and you are not getting the rental yield you thought, or a previous landlord had agreed a deal with the tenants that you don't agree with or can't afford.
Trouble getting a mortgage
Some lenders will not agree to finance the purchase of a buy to let property or may have limited experience in doing so. It may take a bit of shopping around to find the best fit for conveyancing.
Mystery tenants
You won't get the chance to vet your tenants before they move in and have to rely on the previous landlord's instincts or experience. You could end up with problem tenants or those you simply don't gel with.
To buy or not to buy
Buying a tenanted property is a big decision and should not be taken lightly but ambitious property investors should consider this exciting option providing they consider the pros and cons.
https://cairn.verticaldev.org/wp-content/uploads/2014/06/iStock-511945524.jpg
667
1000
craig.8ball
/wp-content/themes/enfold-child/assets/mainlogo.svg
craig.8ball
2017-09-07 12:12:12
2017-09-07 12:12:12
Pros and Cons of Buying Tenanted Properties