The latest property news & information from a trusted source.
Explore our property blogs, select a category from below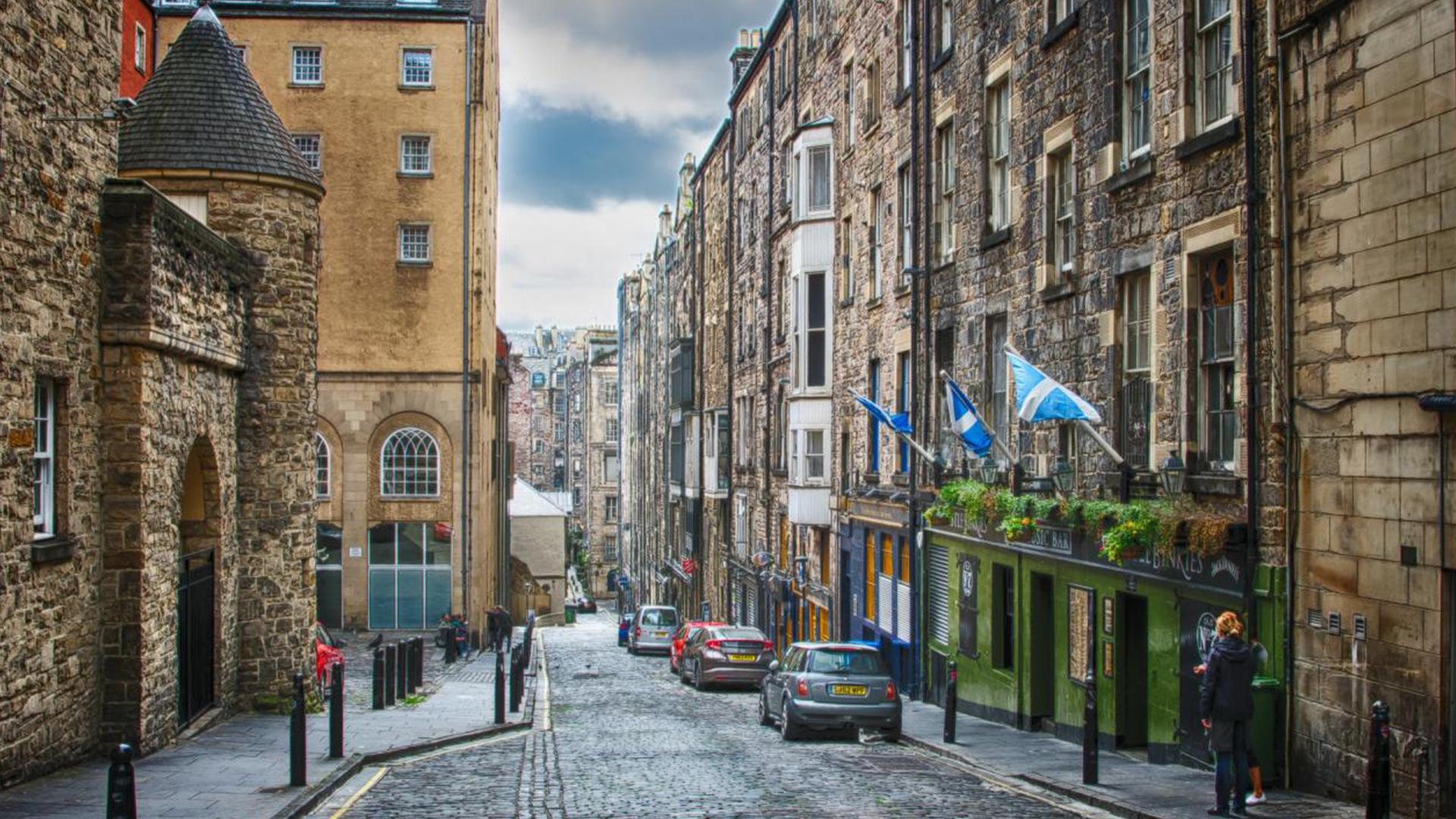 Why We're the Best Edinburgh Letting Agents for Students 
Searching for Edinburgh letting agents for students? Look no further! 
As a student embarking on the college or university experience, you have some big choices to make. 
One of these is where you'll live while you're there. 
The truth is, your choice of accommodation can have a major impact on your enjoyment of student life. Not only should it be safe, secure, and clean, but it should be within close proximity of the main college or uni buildings. 
For this reason, it makes sense to work with a reputable Edinburgh letting agent for students. At Cairn, we've been helping students find suitable accommodation in the city since 1999, building a fantastic reputation for our professional, caring services.
Why we're the best Edinburgh letting agents for students 
Expert assistance for student tenants
Believe it or not, some letting agents in Edinburgh won't help student tenants. At Cairn, it's something we specialise in, with our team helping hundreds of students source accommodation every year. 
There's nothing we enjoy more than helping students find the perfect place to live whilst studying in this fantastic city. We offer support and assistance every step of the way, from viewing student properties to reporting repairs once you've moved in. We provide the link between you and the landlord, with our team working in your best interests throughout the whole tenancy. 
Edinburgh's top HMO experts
Many students opt to live in an HMO property in Edinburgh. Often, this is a good move, especially as it allows you to split the bills several ways depending on how many people live there. This makes it much more affordable than many other accommodation options. 
Living in an HMO is also a fantastic way to meet new friends in the city. 
Of course, not all HMOs are of the same standard. That's why it's best to contact us to help you find an HMO that's fully licensed and regularly inspected. We are HMO specialists in Edinburgh & Glasgow, working with many reputable HMO landlords in the city. 
Your local letting agent
At Cairn, we're proudly local, with our team committed to serving those living, working, and studying in the city of Edinburgh. You'll find us on Haymarket Terrace, not far from the main university buildings. 
Our strong local presence means we're always on hand to deal with any issues right away. 
Living away from home for the first time can be daunting, however, you can relax in the knowledge that you have an experienced Edinburgh letting agent on hand to assist you in any way we can. Simply pop into the office and let us know how we can help. We have a first-class knowledge of the city, which means we're best-placed to help you find the perfect student accommodation.
Cairn: Your Edinburgh letting agents
Finding the right accommodation in Edinburgh can be challenging, especially if it's your first time living away from home. Fortunately, Cairn is on hand to help you find the right student let in the city, helping you settle into your new flat in no time at all. Get in touch today to find out more.